Xiaomi Q1 revenue falls 18.9%, but will not change its determination in self-developed chips

05-26 15:55
By Gabby Chen
(JW Insights) May 26 -- Chinese smartphone giant Xiaomi's revenue reached RMB59.48 billion ($8.41 billion) in the first quarter, down 18.9% year-on-year and 9.9% quarter-on-quarter, according to the company's Q1 financial report released on May 24.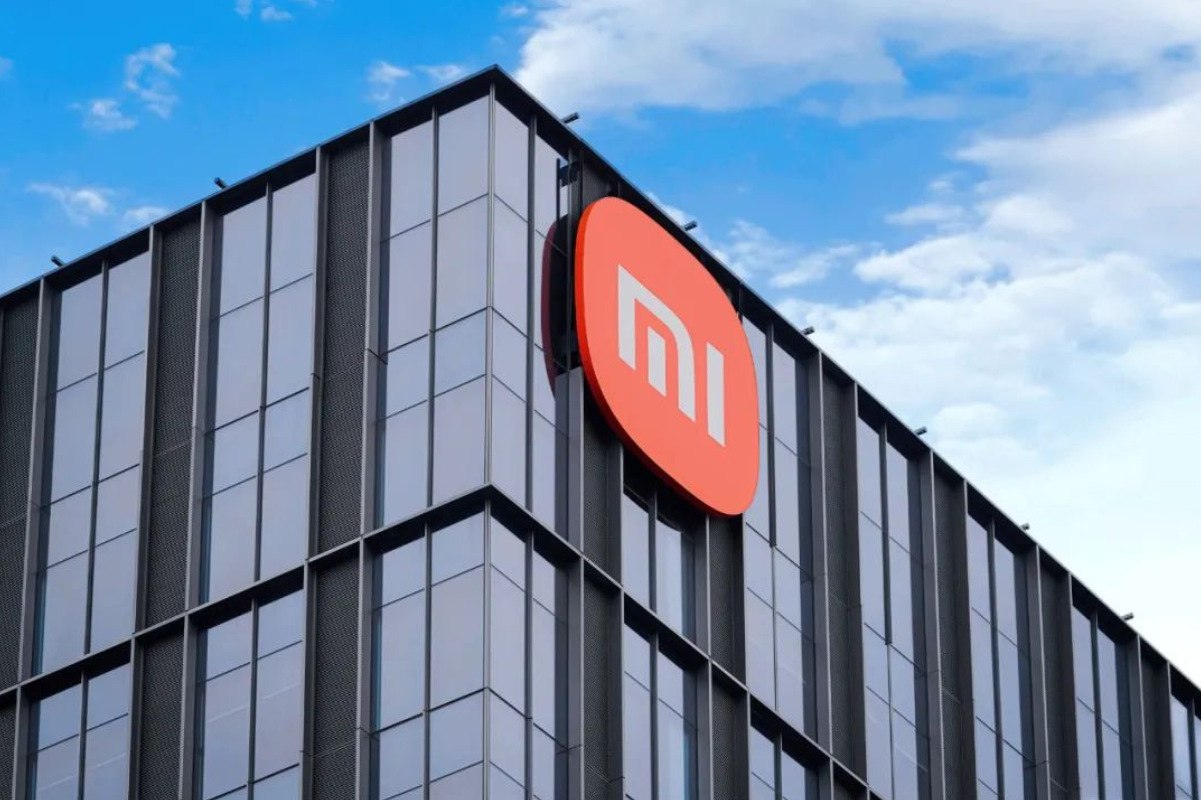 Its net income rose to RMB3.23 billion (460 million) over the period, an increase of 13.1 % year-on-year and 121.3% quarter-on-quarter.
In Q1, Xiaomi's smartphone business revenue amounted to RMB35 billion ($4.95 billion), down 23.6% compared to the previous year. Its global smartphone shipments also decreased by 21.1% to 30.4 million units.
This decline can be attributed to lower smartphone shipments and a decrease in average selling prices (ASP), resulting in the lowest Q1 shipment volume since 2014. However, Xiaomi retained its position as the world's third-largest smartphone vendor with an 11.3% market share, according to data from Canalys.
Lu Weibing, president of Xiaomi, reaffirmed the company's unwavering determination to develop self-developed chips at the financial results conference. His remarks followed the recent closure of China's top smartphone vendor OPPO's chip design subsidiary ZEKU.
Xiaomi recognizes the long-term complexity of chip development, respects industry rules, and is prepared for a prolonged battle lasting 10 or 20 years. Lu noted that the primary objective of chip development is to enhance Xiaomi's product competitiveness and improve the user experience.
Xiaomi's Q1 R&D expenses rose by 17.7% year-on-year to RMB4.1 billion ($580 million). The company plans to exceed RMB20 billion ($2.83 billion) in total R&D investment for 2023. Xiaomi emphasizes the importance of talent development and recruitment, with over 16,458 R&D personnel accounting for more than 50% of the workforce as of March 31, 2023.
In addition, Xiaomi recently established its AI laboratory large-scale model team, consisting of over 1,200 people specializing in the field of AI. The company is to explore AI-related application scenarios continuously, said Xiaomi.