JW Insights: Major Chinese smartphone makers are promoting offline sales and exploring overseas markets

05-30 15:32
By Kate Yuan
(JW Insights) May 29 -- Major Chinese mobile phone brands are preparing to make a strong push for sales in the second half of the year by expanding their offline channels and exploring untapped overseas markets, said a JW Insights report on May 27.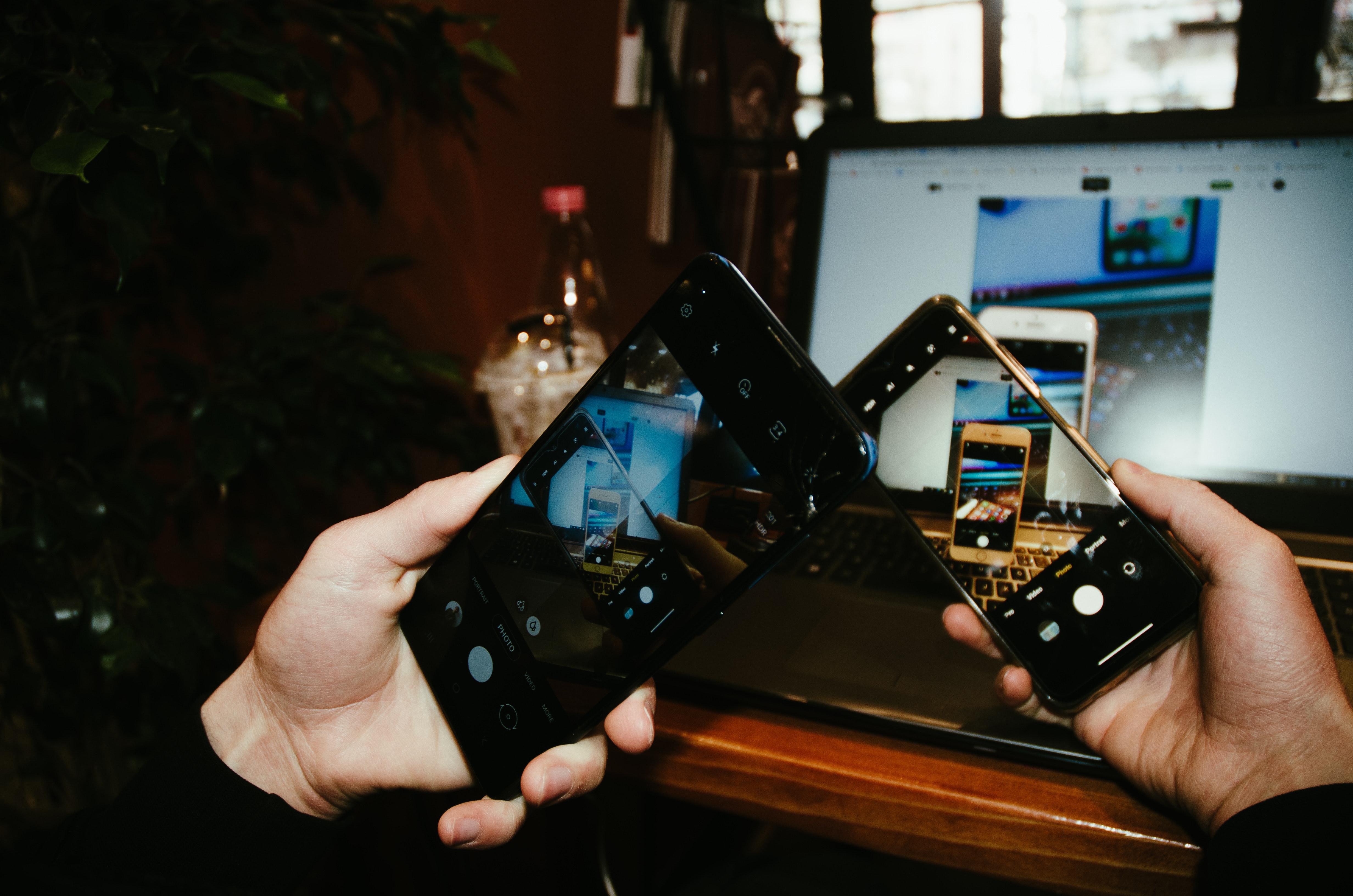 The global smartphone shipments fell 14% year-on-year and 7% month-on-month to 280.2 million units in the first quarter of 2023. There has been no significant and sustained recovery in market demand so far, according to a report by research firm Counterpoint Research.
The good news is that the third and fourth quarters are traditionally the peak seasons for consumer spending, with many shopping festivals and traditional holidays to come. Major mobile phone brands are beginning to sprint for their targets this year.
Offering discounts during holidays and expanding offline channels to reach wider users are common strategies, industry insiders said.
China Unicom announced officially having signed strategic cooperation agreements with Chinese smartphone giants OPPO and vivo in Dongguan of Guangdong Province on May 21. They will conduct comprehensive strategic cooperation in areas such as device operations, communication networks, and 5G+ industrial Internet.
VSENS (联通华盛), a subsidiary of China Unicom, was one of the companies that witnessed the cooperation. The company is responsible for customized device and business procurement, sales, and services, and has established branches in 31 provinces, municipalities, autonomous regions and 300 cities nationwide.
"Although e-commerce is very developed now, the main channel for purchasing electronic products for small cities or older users is still offline. In fact, if there are enough offline stores, quite a few users may be attracted by the discounts of contract phones and gift-giving activities," an analyst told JW Insights.
"In addition, working with network operators can also reduce the cost of opening offline stores for smartphone vendors. It is a win-win strategy," said the analyst, "Especially in the past two years, their expansion has been obstructed in some overseas countries, such as Xiaomi in India and OPPO in Germany, which further adds their pressure under the already unfavorable industry background."
As China's "June 18 (618) Shopping Festival" is approaching, many brands have already started to preheat and adjust the prices of their mobile phones, headphones, watches, and other products.
Chinese smartphone brands are also further exploring untapped markets around the world or strengthening their presence there.
In India, Xiaomi, OPPO, and vivo have started to explore new ways in face of the local government crackdowns there.
Data from Counterpoint Research showed that Xiaomi's shipments in the Indian market fell by 44% year-on-year in the first quarter. In response, Xiaomi has released a list of more than a dozen posts to strengthen its offline market team in India. It began to promote sales both online and offline by building relationships with local distributors, retailers, and regulatory authorities, Economic Times of India reported.
Although OPPO has encountered setbacks in the German market, the shipments of OPPO and Honor in Colombia increased by 300% and 200% year-on-year, and their market share was fivefold compared to the first quarter of 2022 against the declined overall market size, according Counterpoint.