JW Insights: Chinese NEV player Li Auto achieves big in Q1 while Xpeng Motors and Leap Motor suffer from expanding losses

05-31 11:27
By Li Panpan
(JW Insights) May 30 -- The market for China's new energy vehicles (NEV) rebounded in May based on delivery volumes. Li Auto showed shinning performance in the first quarter of 2023, while others like Xpeng Motors and Leap Motor suffered from losses because of a lack of popular models and supply chain management problems, said a recent JW Insights report.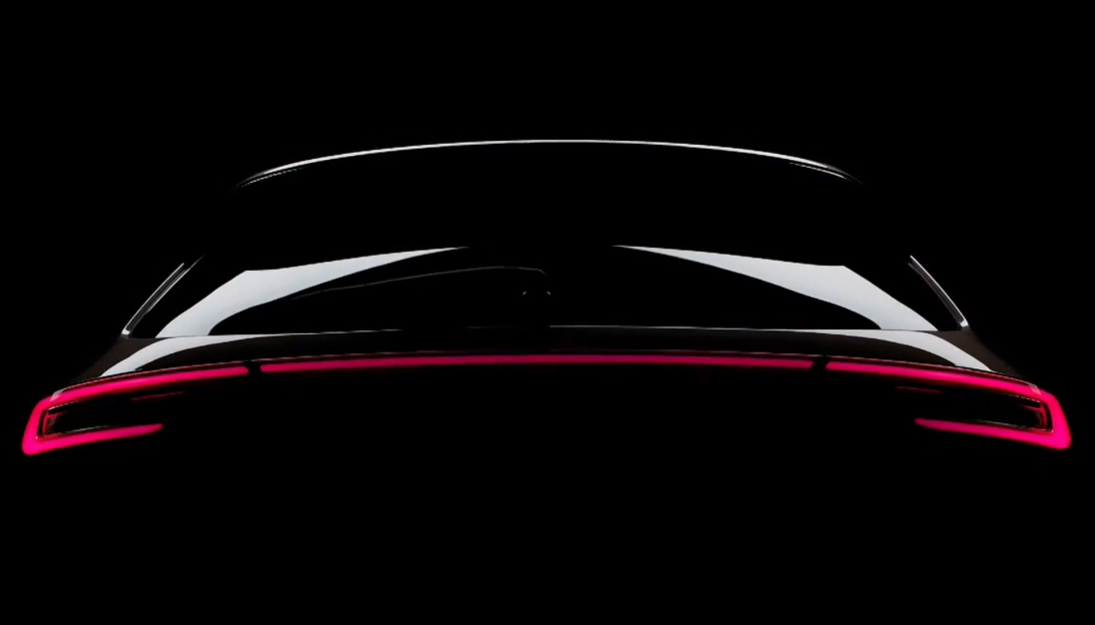 The latest report by the China Passenger Car Association (CPCA) gives an optimistic forecast for the NEV industry, expecting retail sales in the country in May to be around 580,000 units, up 60.9% year-on-year and up 10.5% from April.
Li Auto's revenue in the first quarter reached RMB18.79 billion ($2.65 billion), a year-on-year increase of 96.5%. Its operating profit and net profit reached RMB890 million ($125.48 million) and RMB1.41 billion ($198.79 million), respectively, with a gross profit rate of 20.4% in the first quarter.
The main reason for Li Auto's achievement is the surge in sales. Data shows that the company delivered 52,584 cars in the first quarter, a year-on-year increase of 65.8%. As for the second quarter, the company expects to deliver 76,000 to 81,000 vehicles, up 164.9% to 182.4% year on year, achieving revenue of more than RMB24.22 billion ($3.41 billion), a year-on-year increase of at least 177.4%.
"The connection between the NEV industry and consumer electronics increases with the deepening of automotive intelligence. Therefore, the smarter the car, the faster its iterative upgrade. Li Auto has maintained a relatively leading level in software and hardware iterations," said an industry insider.
"Li Auto also has the right strategy. The penetration of Chinese NEVs has reached saturation with a significant slowdown in growth rate in first-tier cities. It will benefit car companies to have a layout in the second, third, and fourth tier cities and even smaller cities, which have a low NEV penetration rate and large consumer bases," added the insider. Li Auto made a plan this April to land in 100 cities by the end of the year.
In contrast, Xpeng Motors and Leap Motor are struggling with abysmal losses. Leap Motor's revenue in the first quarter was RMB1.443 billion ($203.44 million), a decrease of 52% compared to the fourth quarter of 2022.
Xpeng Motors generated revenue of RMB4.03 billion ($568.17 million) in the first quarter, down by 45.9% year on year and 21.5% quarter-on-quarter. Its net loss amounted to RMB2.34 billion ($329.90 million), a year-on-year increase of 37.4%, and its gross profit margin plummeted to 1.7%, the lowest in the past eight quarters.
An insider from the supply chain said, "The main reason for Xpeng Motors' decline is the lack of new iconic models and problems in supply chain management, which leads to the sales decline."
Things might improve for Xpeng. With the sales of its P7i model exceeding expectations, its production capacity is ramping up.
Leap Motor also mentioned in its financial report that its performance is affected by insufficient production capacity.
The plummeting gross profit margins brought the two car companies one step further away from making a profit. "Several rounds of price wars since the beginning of this year and change in subsidy policy affect many car companies and the NEV market," said the supply chain insider.
"With the current market environment, the price and profit margin for car companies' will be damaged if they do not have popular models and are not competitive in product upgrade and iteration," added the insider.