Japanese LCD substrate glass manufacturer NEG is to dissolve its South Korean subsidiary and allocate resources to Chinese market
Chinese article by
lauryn

05-31 17:26
By Gabby Chen
(JW Insights) May 31 -- Nippon Electric Glass (NEG) announced on May 29 that the company is to dissolve its South Korean subsidiary - Electric Glass Korea, as part of its strategy to reform and optimize its display business, JW Insights learned.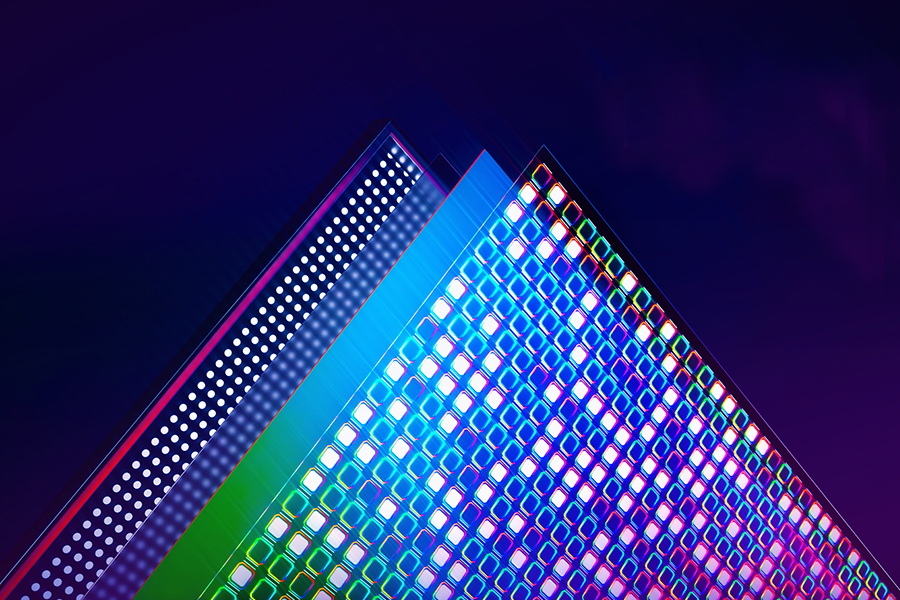 Established in Japan in 1944, NEG holds a 21% market share in the global LCD substrate glass market, according to its website.
The company's statement highlighted that the subsidiary's performance suffered from low demand, declining sales, low capacity utilization, and increased production costs in the South Korean market. Production at the subsidiary will cease by the end of June.
NEG will prioritize its resources in the Chinese market, with a strong emphasis on business expansion, high-value product research and development, and the accelerated implementation of the next-generation manufacturing process such as electric melting technology, said the company's statement.
To cater to the concentrated demand for flat panel display (FPD) market in China, NEG has built an integrated production system in Xiamen City of southeastern China's Fujian Province, covering melting, forming, and processing. It has also established processing facilities in key regions to further enhance the company's production and supply capabilities.
NEG started CRT(cathode ray tube) glass operations in northern China's Hebei Province via a joint venture in 1997. It expanded its CRT glass operations in Fujian Province in 2000.
In addition, NEG stated that its subsidiary, Paju Electric Glass, in South Korea, will continue its normal operations and remain responsible for processing FPD glass.