China's tech conglomerate Alibaba invests in Jade Bird Display to expedite its MicroLED market strategy

06-06 15:41
By Greg Gao
(JW Insights) June 6 -- China's tech giant Alibaba recently became new shareholder in Jade Bird Display(JBD上海显耀显示科技), a Shanghai-based MicroLED panel manufacturer, according to the Tianyancha, a provider of Chinese corporation data and due diligence platform.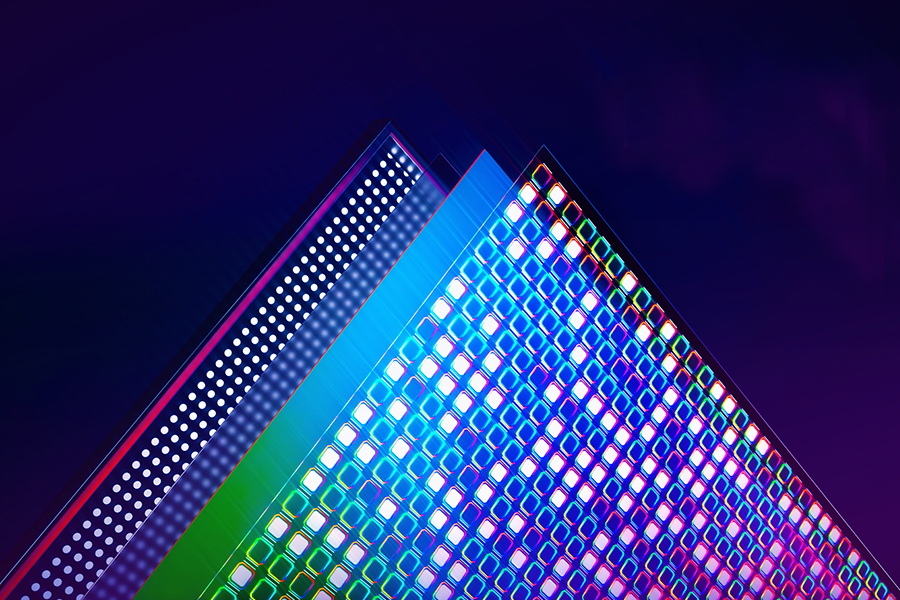 JBD's registered capital increased from approximately RMB51.97 million($7.3 million) to around RMB53.74 million($7.5 million), as shown on Tianyancha.
This move reflects Alibaba's keen interest and strategic layout in the next-generation display technology. Alibaba's subsidiaries, such as Alibaba Cloud, Alibaba DAMO Academy, and Cainiao Network, have ventured into virtual reality, augmented reality, smart glasses, and other related fields, indicating their substantial demand for microdisplays.
Established in October 2015, JBD is headquartered in Pudong, Shanghai, with a branch in Hefei, eastern China's Anhui Province. Long dedicated to developing and producing MicroLED displays, it now boasts a series of independently developed technologies, including IC design, MOCVD material growth, MicroLED hybrid integration, processing and manufacturing, packaging and testing, and software & hardware drive design. 
The company is jointly owned by Li Qiming, the founder of Lingyao Holding, BYD, among others, according to available information.
JBD has independently developed world-leading ultra-microdisplays and injected strong momentum into technological advances across various fields, including mixed reality, automobiles, and semiconductors.
Building on its core display technologies, JBD has combined integrated circuits and displays to deliver an array of hi-tech products, including monochromatic/trichromatic displays, AM-µLED microdisplay development kits, AM-µLED displays, AM-µLED optical engines, optical modules, said the company. It has filed 271 patent applications, with invention patents accounting for 94.83% of the total.
At the recent Society for Information Display (SID)'s International Display Week in US, JBD made a significant announcement on its "Hummingbird" optical engine product. The product started mass production in May of this year. The core technology underpinned its new creation, the MicroLED microdisplay, which won the prestigious "Display of the Year" award at SID 2023, as the only product in the microdisplay field worldwide to receive this honor.