STMicroelectronics and leading Chinese compound semiconductor supplier Sanan sign to build a SiC fab in southwestern China's Chongqing City

06-08 14:22
By Gabby Chen
(JW Insights) Jun 8 -- STMicroelectronics (ST) and Sanan Optoelectronics(三安光电) have signed an agreement to create a new 200mm silicon carbide device (SiC) manufacturing joint venture in Chongqing City, announced ST on June 7.
The new SiC fab is targeting to start production in Q4 2025, with a goal of reaching $5 billion in SiC revenues by 2030. The facility will make SiC devices exclusively for ST, using ST's proprietary SiC manufacturing process technology, and serve as a dedicated foundry for ST to support the demand of its Chinese customers, said ST.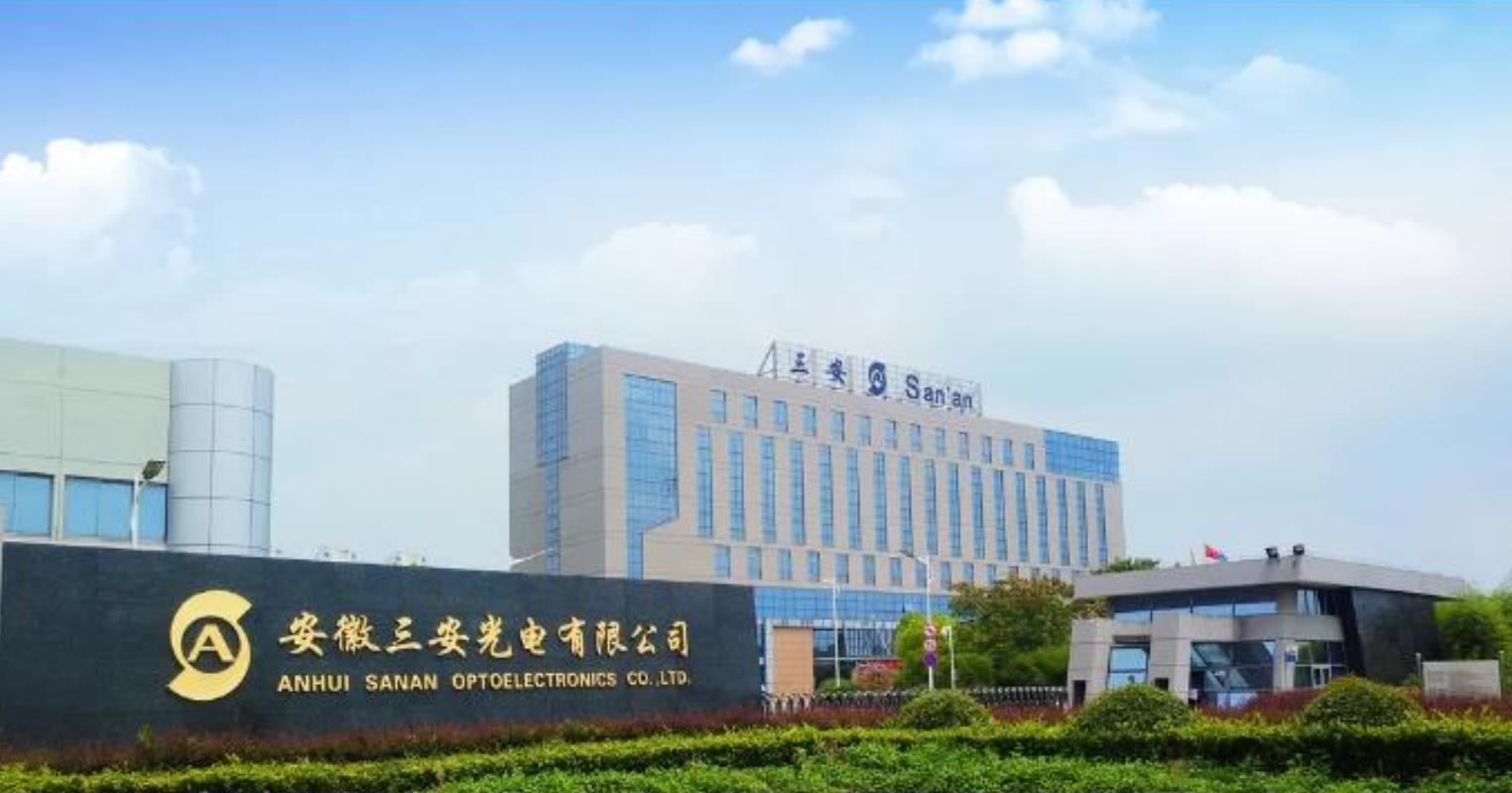 Jean-Marc Chery, president and CEO of STMicroelectronics, said, "China is moving fast towards electrification in automotive and industrial applications. This is a market where ST is already well-established with many engaged customer programs. Creating a dedicated foundry with a key local partner is the most efficient way to serve the rising demand of our Chinese customers."
Simon Lin, CEO of Sanan Optoelectronics, noted, "The establishment of this joint venture will be a major driving force for the wide adoption of SiC devices on the Chinese market. With this new JV and the new SiC substrate capacity expansion, we are confident that we will continue to take the lead in the SiC foundry market."
Founded in 2000 and listed on the Shanghai Stock Exchange in 2008, Sanan Optoelectronics is a market leader in compound semiconductor materials and devices in China. The company is engaged in manufacturing LEDs, SiC, optical communications, RF, filters, GaN products, as well as epitaxial wafers and chips for compound semiconductors, according to its website.