Chinese chip manufacturer Hua Hong secures approval for IPO on Shanghai's Star Market

06-08 16:14
By Greg Gao
(JW Insights) June 8 -- Hua Hong Semiconductor(华虹半导体), the Chinese mainland's second-biggest wafer foundry, received the go-ahead for its RMB18 billion ($2.53 billion) IPO on Shanghai's Star Market, Yicai Global reported on June 7.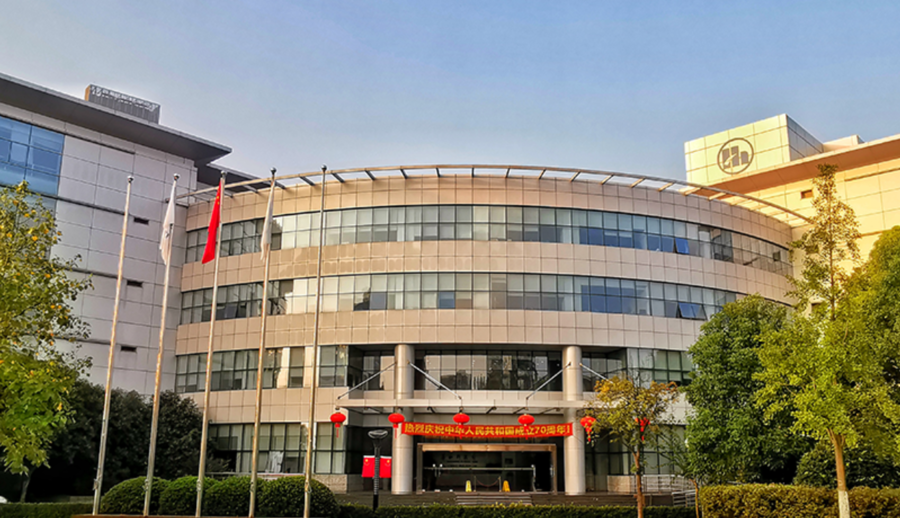 The listing will likely be the Star Market's largest fundraiser this year and its third biggest ever, behind Semiconductor Manufacturing International Corporation's RMB53.2 billion($7.4 billion) and BeiGene's RMB22.2 billion($3.1 billion), the China Securities Regulatory Commission said on June 6.
Shanghai-based Hua Hong is the world's largest producer of smart card integrated circuits and China's largest microcontroller foundry, according to its listing prospectus.
The company has three eight-inch wafer fabs and one 12-inch wafer fab. It was sixth among global foundries for operating income in 2021, a ranking by IC Insights showed.
Nexchip Semiconductor and SMIC were the first two wafer foundries to list on the Shanghai Stock Exchange's Star Market, according to the report from Yicai Global.
(Yuan XY)