Chinese tech giant Huawei launches self-developed cloud database GaussDB
Chinese article by
lauryn

06-08 18:27
By Li Panpan
(JW Insights) Jun 8 -- Huawei unveiled the latest version of its self-developed cloud database GaussDB on June 7 at the company's global finance conference in Shanghai, JW Insights learned.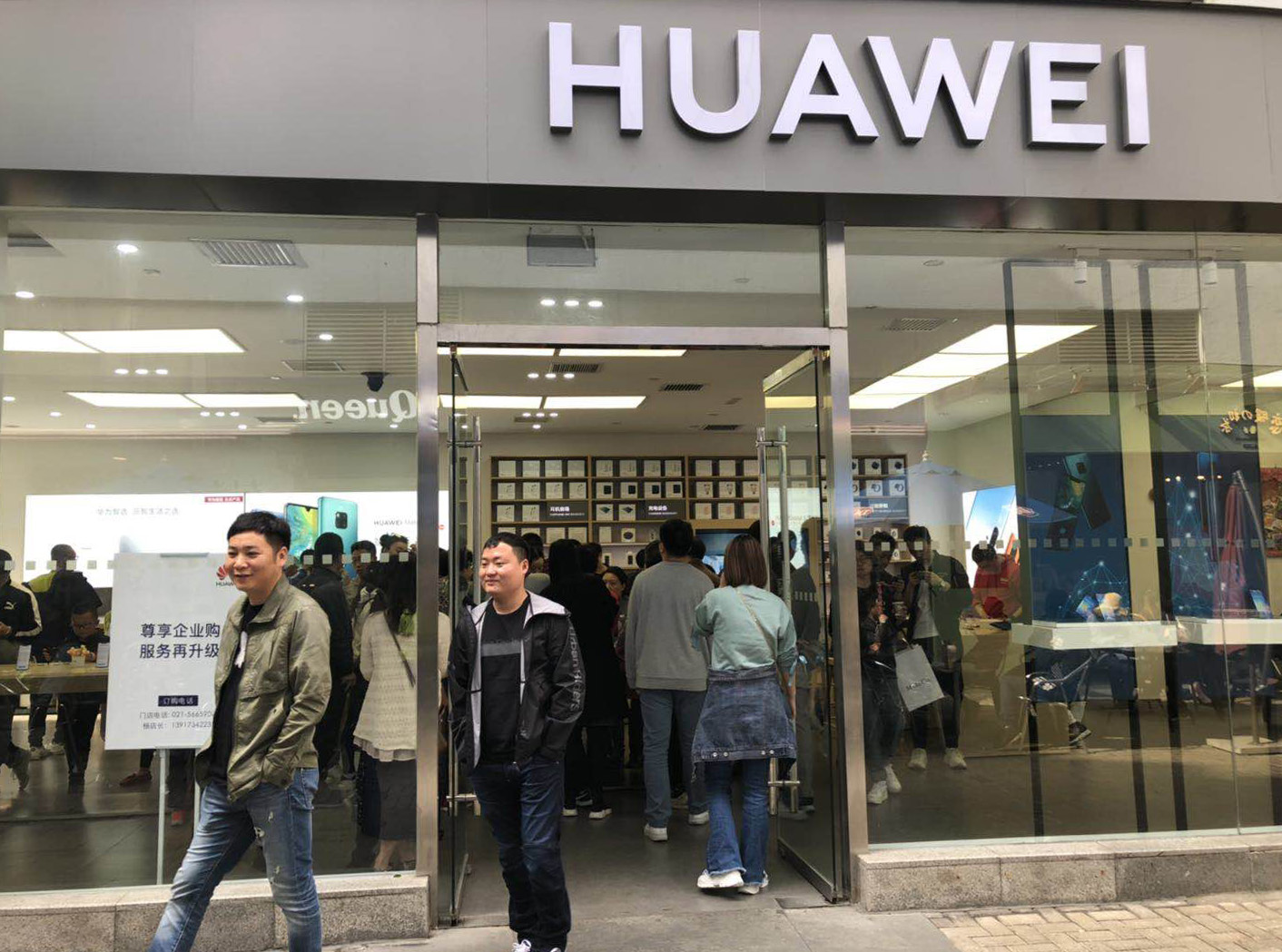 Zhang Ping'an, CEO of Huawei Cloud, said GaussDB is the only database in China that is 100 percent independently researched and developed, with software and hardware operating synergistically.
The database represents an organized collection of information that can be searched, sorted, and updated, and it is of growing importance to the efficient management and use of data, which has now become a crucial production element and can create enhanced value, said a China Daily report on June 8.
GaussDB will deeply integrate with the financial scenario first, then work with other industries with high requirements for databases to serve customer innovations in China and around the globe. Many Asian banks are already testing and using GaussDB, and customers in South America are also showing an interest, according to Zhang.
Huawei's research and development for the GaussDB database began as early as 2001, and it has already been used within the company's internal IT systems and several core business networks, said the China Daily report.
(Chen HX)