FT: China's Internet giants order $5bn of Nvidia chips to power AI ambitions

08-11 14:45
(JW Insights) Aug 11 -- China's internet giants are rushing to place orders worth $ 5 billion for high-performance Nvidia chips vital for building generative artificial intelligence systems, in a buying frenzy fuelled by fears the US will impose new export controls, reported the Financial Times on August 10.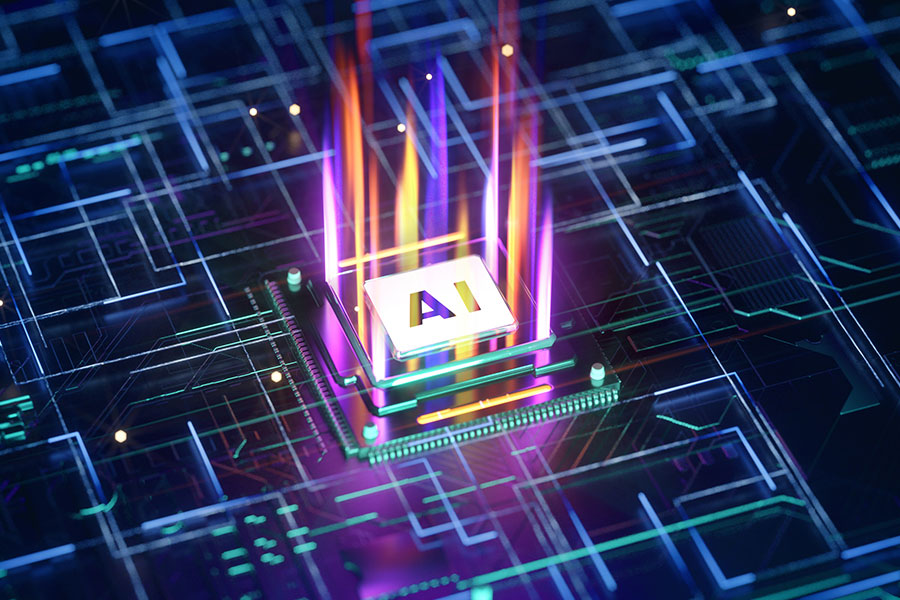 Baidu, ByteDance, Tencent, and Alibaba have ordered $1 billion to acquire about 100,000 A800 processors from the US chipmaker to be delivered this year, according to multiple people familiar with the matter. The Chinese groups had also purchased a further $4 billion worth of graphics processing units to be delivered in 2024, two people close to Nvidia said.
The companies are developing their own homegrown large language models after the success of ChatGPT, the breakout chatbot launched by Microsoft-backed OpenAI eight months ago, reported the Financial Times.
ByteDance had already stockpiled at least 10,000 Nvidia GPUs to support its ambitions. They added that the company had also ordered almost 70,000 A800 chips to be delivered next year, worth about $700 million, reported Bloomberg, citing two employees familiar with the matter.
Alibaba plans to plug all its products into its large language model, including its online shopping platform Taobao and its mapping tool Gaode Map. Meanwhile, Baidu is making its own ChatGPT-like project, a generative AI chatbot called Ernie Bot.
Nvidia said in a statement: "Consumer internet companies and cloud providers invest billions of dollars on data center components every year, often placing orders many months in advance," said the Financial Times report.
(Li PP)