Chinese smartphone brand Realme aims to cover 100 markets in 5 years

09-01 16:19
(JW Insights) Sep 1 -- Chinese smartphone company Realme aims to cover 100 markets over the next five years after entering the top five smartphones brands in 21 countries, reported China Daily on August 31.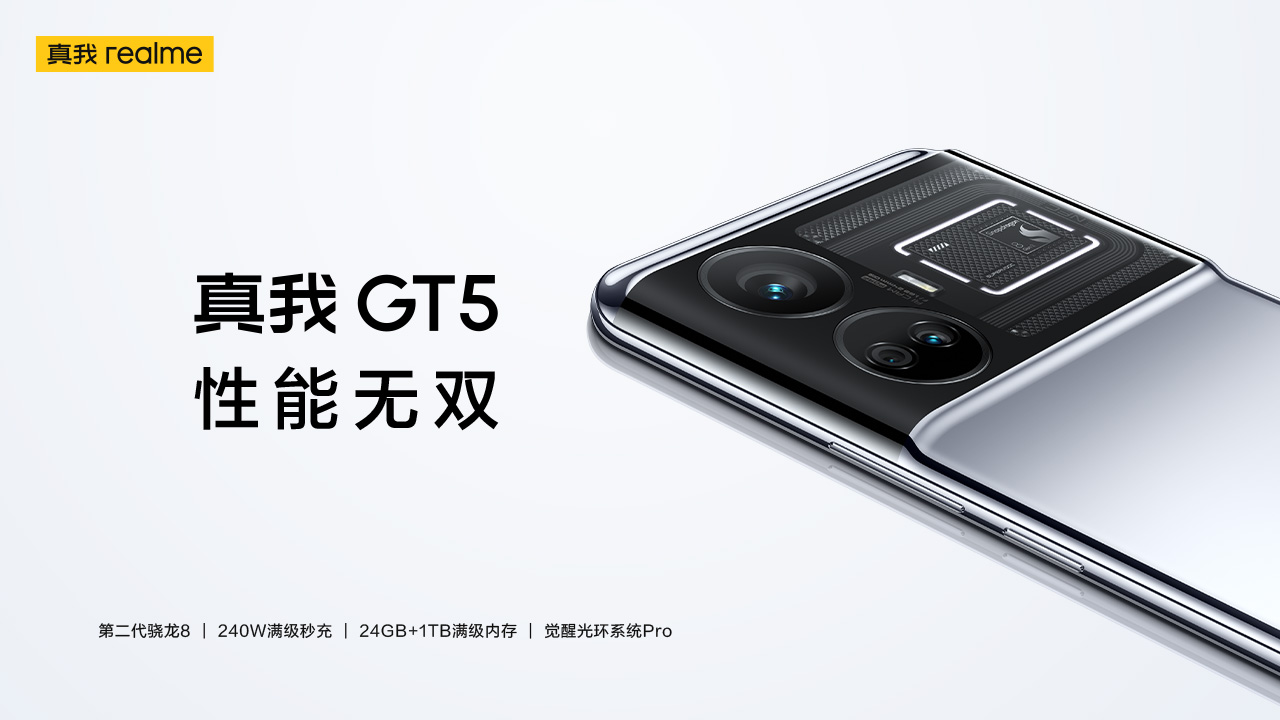 Xu Qi, vice president of Realme, said this year marks the fifth anniversary of the company's founding, and the brand has seen fast growth in the past five years.
Over the next five years, the company will step up technological innovation in smartphone performance, mobile imaging and design, and deepen its presence in the RMB2,000 to 4,000($275~550) smartphone segments while cracking the mid-to-high end segment, Xu said.
The company also unveiled its latest offering — GT5, which boasts 240W fast-charging technology. The company claims the phone can be fully charged in 18 minutes, according to the China Daily report.
(Gao J/Yuan XY)