Chinese leading IDM CR Micro sees scaled-up production capacity of its 12-inch fab in southwestern China's Chongqing City

09-05 17:58
By Kate Yuan
(JW Insights) Sep 5 -- China's leading IDM China Resources Microelectronics (CR Micro华润微电子) has scaled up its 12-inch production capacity in southwestern China's Chongqing City with an expected monthly output of 20,000 to 25,000 wafers by the end of the year, showed the company's investor relations activity record.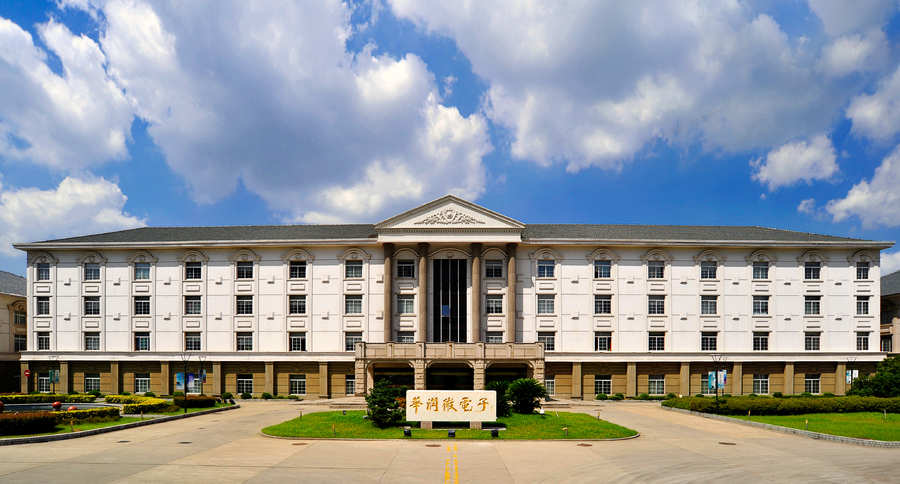 CR Micro's Chongqing 12-inch production line focuses on power devices, including MOSFETs and IGBTs. Currently, product verification and ramp-up progress are proceeding as planned, with an expected output of 20,000 wafers by the end of the year, striving to reach 25,000 wafers. Next year, the projected capacity is expected to reach 30,000-35,000 wafers.
CR Micro's 12-inch production line in Shenzhen is expected to go into production by the end of 2024, focusing on 40-90nm specialty analog power IC products. The key products include power-related components such as power drivers, battery protection, and microcontrollers (MCUs).
Founded in 2003, CR Micro is headquartered in Wuxi, eastern China's Jiangsu Province. It focuses on power semiconductors and intelligent sensors, and was listed on the Shanghai Stock Exchange in 2020.
CR Micro stated that the production capacities of both SiC and GaN are being ramped up in scale. In the first half of this year, the revenue of SiC and GaN products increased approximately 3.6 times year-on-year, and the growth rate is expected to continue to increase in the second half of the year.
Its SiC products are mainly used in automotive electronics, charging stations, industrial power supplies, photovoltaics, energy storage, and more. GaN products are primarily used in PC power supplies, motor drives, lighting power supplies, and fast charging for mobile phones. CR Micro has partnered with industry-leading customers in communication, industrial control, lighting, and fast charging, said the company.