TrendForce: Three Chinese mainland companies enter top 10 global foundry rankings for Q2 2023

09-07 14:34
By Kate Yuan
(JW Insights) Sep 7 -- Three companies from the Chinese mainland have entered the top 10 global foundry rankings in the second quarter of 2023, including SMIC, HuaHong Group, and Nexchip, according to the report by TrendForce on September 5.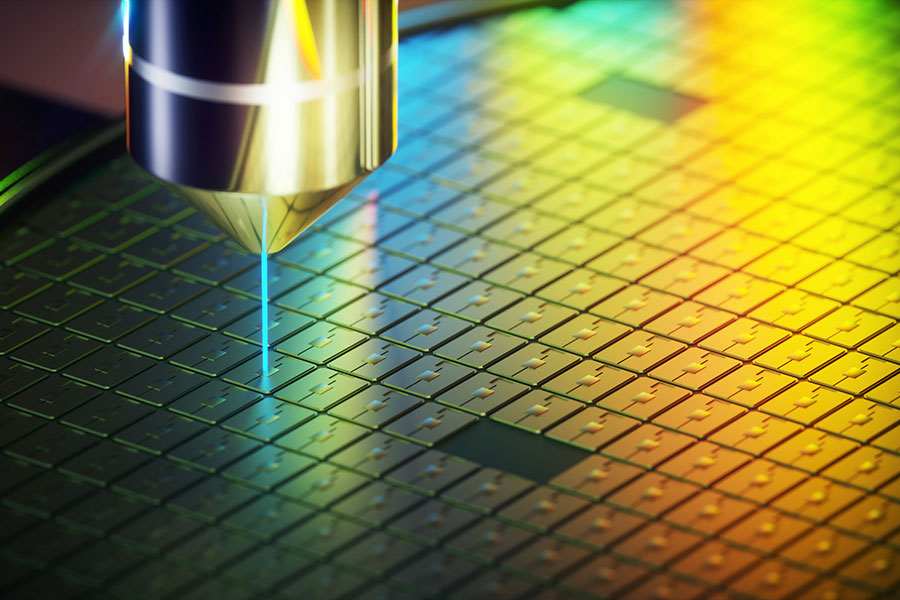 SMIC reported a 6.7% quarter-on-quarter revenue surge in Q2, landing at $1.56 billion, ranking fifth. While its 8-inch wafer revenue took a downturn, 12-inch chips surged by approximately 9% over the previous quarter. Its shipments and capacity utilization are poised to continue improving, driving revenue growth in the third quarter.
Huahong Group ranked sixth with a revenue of $845 million, remaining static compared to the previous quarter.
Nexchip made a triumphant return to the number ten spot. Its second-quarter revenue soared by an eye-popping 65.4% increase quarter-on-quarter, reaching a remarkable $268 million and eclipsing DB Hitek to retake its seat at the tenth spot.
TSMC ranked first with a Q2 revenue of $15.66 billion, managing to limit the quarterly downturn to a modest 6.4%. Samsung ranked second with an impressive revenue of $3.23 billion, up 17.3% from the previous quarter. GlobalFoundries ranked third with a nominal revenue increase of 0.2% to around $1.85 billion.
The world's top ten semiconductor foundries saw their revenue decline by approximately 1.1% for the quarter, amounting to a staggering $26.2 billion, said the TrendForce report.
TrendForce said that the demand for staple consumer products like smartphones, PCs, and notebooks remains sluggish, perpetuating a slump in the use of expensive, cutting-edge manufacturing processes. At the same time, traditionally stable sectors—automotive, industrial control, and servers—are undergoing inventory correction. The confluence of these trends has resulted in a sustained contraction for the world's top ten semiconductor foundries.
In addition, the dwindling inventories for TV components, along with a surging mobile repair market that's been driving TDDI demand, have sparked a smattering of urgent orders in the Q2 supply chain. These last-minute orders have served as pivotal lifelines, propping up Q2 capacity utilization and revenue for semiconductor foundries, said the TrendForce report.