GACC: China's automobile export value increases 104.4% to RMB442.7 billion in the first eight months of this year

09-08 10:54
By Li Panpan
(JW Insights) Sep 8 -- China's automobile export value registered at RMB442.7 billion ($60.42 billion), an increase of 104.4% year on year in the first eight months of 2023, according to the data from General Administration of Customs of China (GACC) on September 7.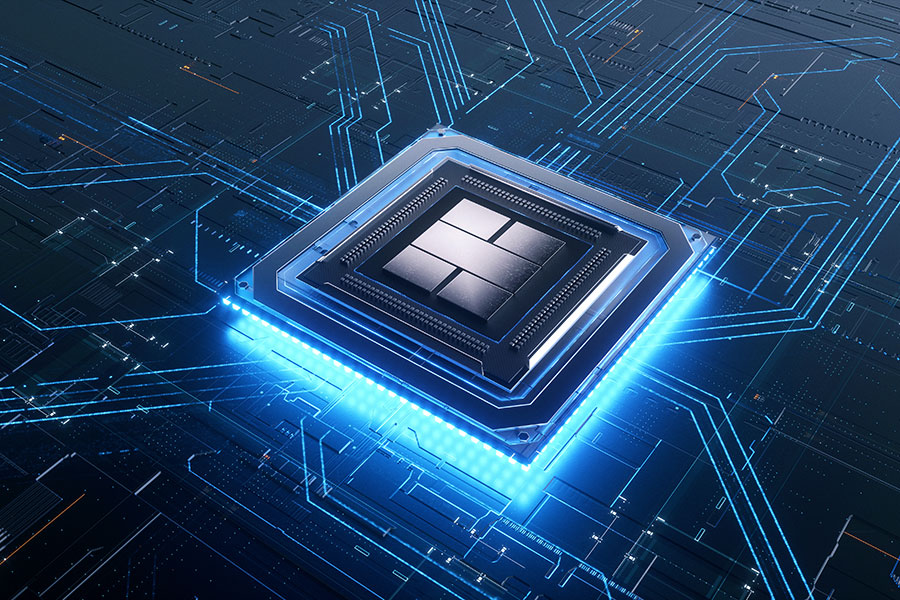 In the first eight months period, China's total import and export value was RMB27.08 trillion ($3.70 trillion), a decrease of 0.1% year-on-year. Among them, exports were RMB15.47 trillion ($2.11 trillion), an increase of 0.8%; imports were RMB11.61 trillion ($1.58 trillion), a decrease of 1.3%, creating a trade surplus of RMB3.86 trillion ($526.83 billion), an increase of 7.3%, showed the GACC data.
During the period, China exported RMB8.97 trillion ($1.22 trillion) of mechanical and electrical products, an increase of 3.6%, accounting for 58% of the total export value. Among them, automatic data processing equipment and its parts and components were RMB849.27 billion ($115.91 billion), a decrease of 19%; mobile phones were RMB513.5 billion ($70.09 billion), down by 7.5%.