Chinese mobile phone makers will release products with satellite call functions by the end of the year

09-13 13:01
By Li Panpan
(JW Insights) Sep 13 -- Chinese mobile phone manufacturers will support satellite call functions in their products by the end of the year, following Huawei Mate 60 Pro, reported China Star Market recently, citing industry chain sources.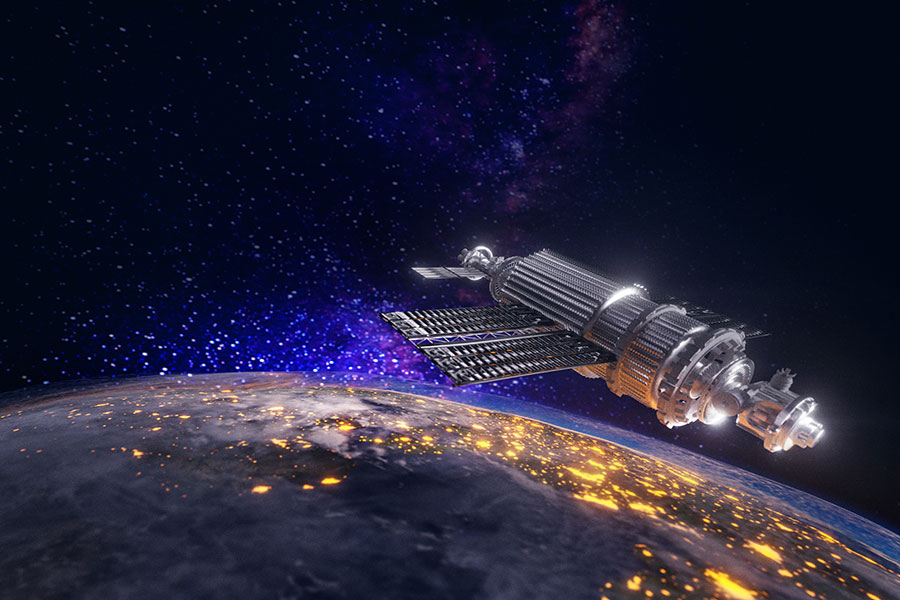 Satellite mobile phones still have technical difficulties, such as in antenna miniaturization, a person familiar with the matter said. The concurrent communication capacity carried by satellite calls simultaneously is limited and incomparable to the terrestrial cellular communication capacity. There is a vast market demand for smartphones with satellite calling capabilities, but production capacity still needs to be improved.
It is reported that the Huawei Mate60 Pro is the first mass smartphone to support satellite calls. Industry chain related sources previously revealed that the satellite communication processor equipped with Huawei Mate60 Pro was customized by a research institute affiliated with China Electronics Technology Group Corporation.
Huawei Mate60 Pro cooperates with China Telecom to implement the "satellite call" service using its "Tiantong Satellite" business.
Tiantong Satellite is China's first generation of independently controllable satellite mobile communication system, reported China Star Market. China's independently developed "Tiantong-1" satellite and network can provide Chinese users with all-weather, all-day, stable, and reliable mobile communications. The communication services, supporting voice, short messages, and data can effectively solve the difficulties in communication networks in remote areas such as oceans, deserts, forests, and mountainous regions and have achieved comprehensive coverage of seas and islands within China's territory and territorial waters.