South Korean company SKC's subsidiary sells two semiconductor material businesses to Chinese companies

09-15 10:39
By Kate Yuan
(JW Insights) Sep 15 -- SK enpulse, a chip material subsidiary of Korea's SKC, will sell two semiconductor material businesses currently operating in China to Chinese companies for KRW880 billion ($664.5 million), the company announced on September 13.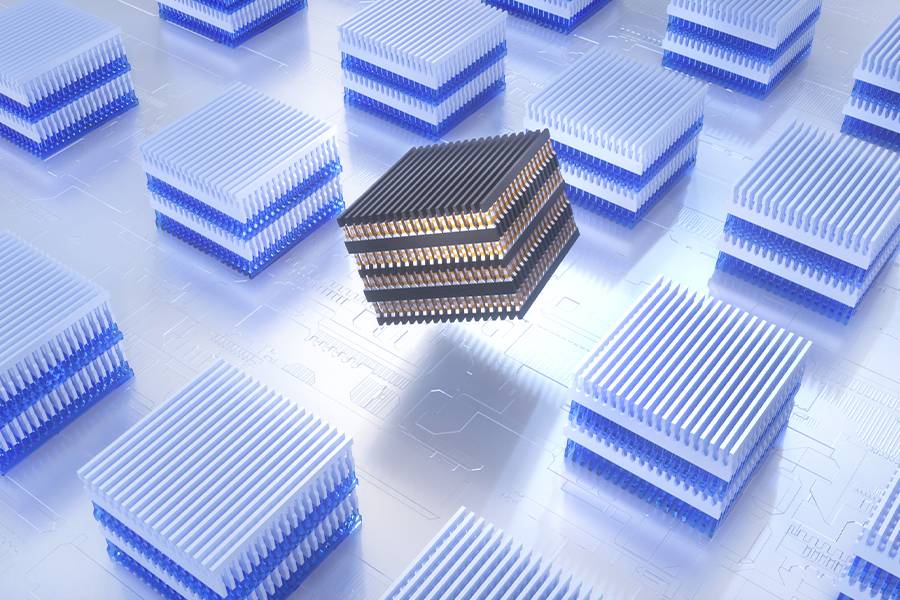 It will sell off 75% of its wet chemical business to Chinese chip and display materials company Jiangsu Yoke Semiconductor Materials, and 90% of its wafer-cleaning business to Yesemi, an investment company, according to their agreement.
Yoke Semiconductor is a subsidiary of Yoke Technology, a listed company engaged in the specialty gas and photoresist business for semiconductors and displays. Yesemi invests in semiconductor processing equipment and components.
Earlier this year, SKC integrated its semiconductor material and component businesses into SK enpulse. The company has been expanding its high-value-added material business for semiconductor front-end processes, and plans to enter the semiconductor backend business.