Chinese EV maker NIO reportedly teams up with battery manufacturer SVOLT to develop large cylindrical lithium-ion battery

09-15 10:50
By Greg Gao
(JW Insights) Sep 15 -- Chinese EV manufacturer NIO is actively preparing to establish a joint venture with SVOLT, a battery maker spun off from Great Wall Motor, to jointly develop large cylindrical lithium-ion batteries, reported Chinese tech media outlet 36Kr's PowerOn on September 13.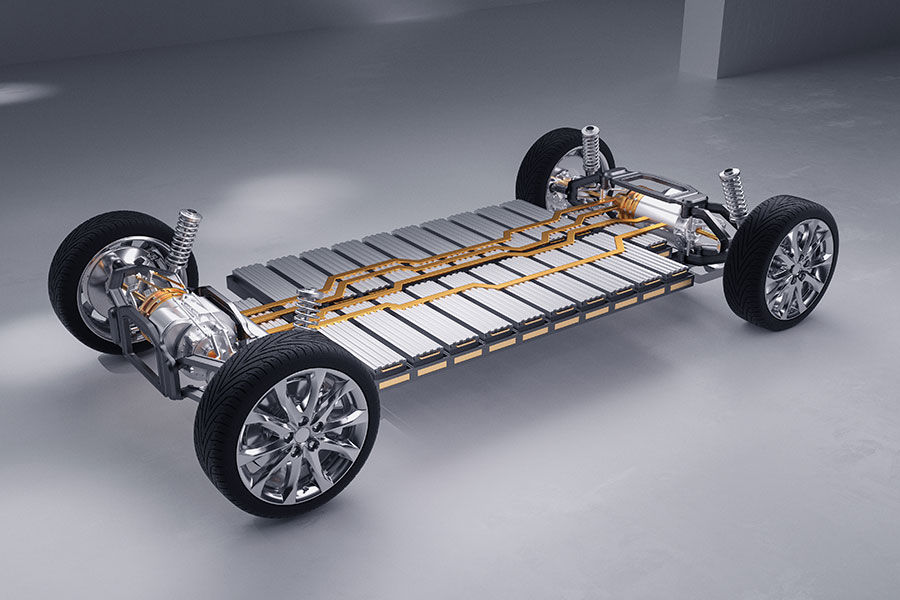 The initial plan involves shared investment in a pilot production line located in Ma'anshan, eastern China's Anhui Province, where some of the research and development teams from both companies will merge. However, their manufacturing and procurement operations will remain independent. The joint venture's primary responsibilities will include product trials and development, with potential mass production targeted for 2025, according to the report.
Nearly two months ago, NIO delayed its in-house battery production plans and slowed down equipment procurement for its battery factory, indicating a shift in strategy.
Insiders have revealed that NIO's prototype of the large cylindrical battery is currently in production. After collaborating with SVOLT, NIO intends to integrate this battery sample into the joint pilot production line for further quality verification and development.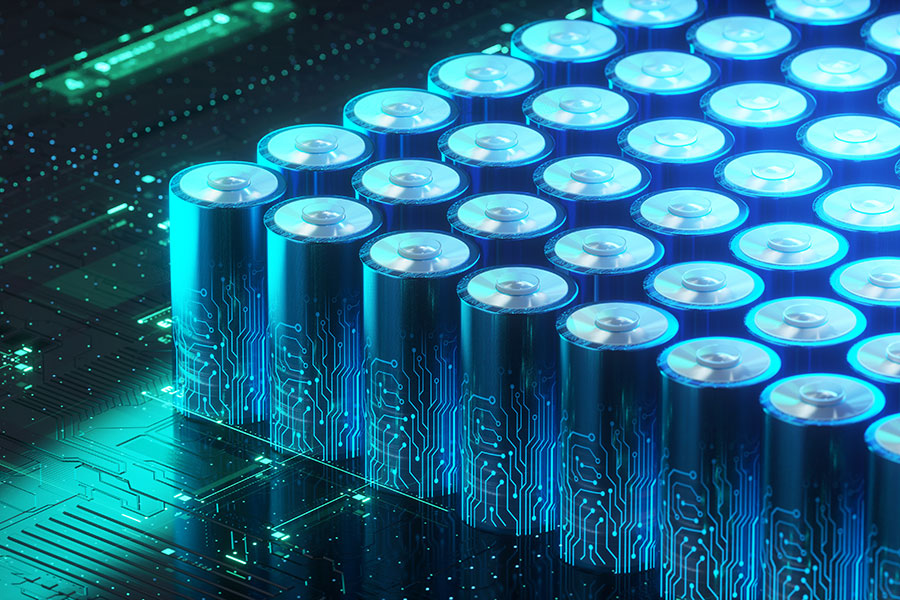 During the second quarter of 2022, NIO's founder and CEO, William Li, provided a detailed overview of the EV maker's battery strategy. Li said that NIO has already assembled a battery team of over 400 members, actively involved in various aspects of battery development, including materials, cell and pack design, battery management systems, and manufacturing processes. The company aims to comprehensively establish and enhance its battery development and industrialization capabilities. Li further mentioned that the estimated timeline for in-house battery production to be integrated into vehicles is the second half of 2024.
In February of this year, NIO organized a Battery Technology Partner Forum, during which Li revealed that NIO's battery R&D team has exceeded 800 members, with an annual budget expected to exceed RMB1 billion($137.5 million).
However, large cylindrical batteries' development and mass production pose considerable challenges, with few successful precedents. NIO's previous delay in production milestones underscores these challenges, according to the 36Kr report.