China Daily: The use of AR for on-going Asian Games in Chinese city Hangzhou sets new precedent for gala events

10-04 23:45
(JW Insights) Oct 4 -- The opening ceremony of the Hangzhou Asian Games, which marked the richest and most skillful use of augmented reality in history, has shed spotlight on the sustainable and digitally enhanced future of such gala events, a recent report China Daily report.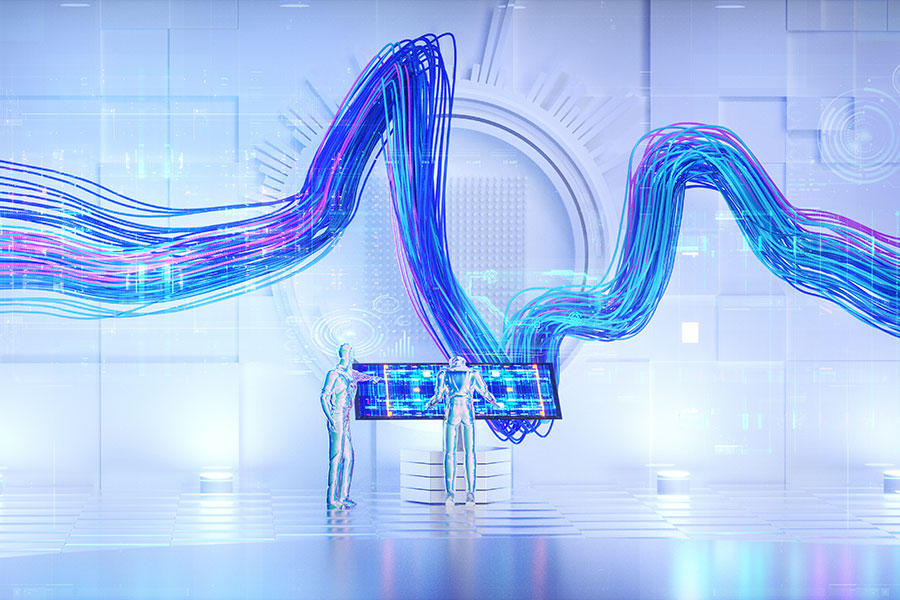 "Technologies such as AR have allowed us to be more expressive," said Sha Xiaolan, chief director and chief producer of the opening ceremony that took place on September 23 in Hangzhou, eastern China's Zhejiang Province. "We've fully integrated AR into the opening ceremony from stage design to visual lighting. This was probably the greatest incorporation of technology such as AR into something like an opening ceremony of this kind."
The opening ceremony, which started at 8 pm on September 23 at the Hangzhou Olympic Sports Centre Stadium, featured a stunning show presenting the profound culture, history and modern image of Hangzhou and Zhejiang, said the China Daily report.
According to Sha, the entire production team, consisting of more than 100 individuals, has convened for over 500 meetings over the past three years to deliberate on the development of the opening ceremony performance.
The elements of technology have been fully integrated into each of the programs. It started from the Kongming Lanterns at the beginning to the digital fireworks and digital torchbearer at the end, which all marked as historic firsts and demonstrated Hangzhou's commitment to staging an environmentally friendly Asian Games.
In between, there were the vivid display of the three mascots through naked-eye three-dimensional technology, a stunning dual dance performance in the air, which marked the first application of 3D dual aerial performance technology in a major stadium, and the skillful use of AR that literally brought water into life.
Sha said the arrival of the era of artificial intelligence has added numerous technological means to the opening and closing ceremonies of large-scale sports events.
"You saw a little of this during the closing ceremony at the Beijing 2022 Olympic Winter Games. Now we have matured in our techniques and creativity," Sha said. "It was fully a part of the performance and brought things like water to life."
According to Sha, many of the AR scenes seen on stage were part of the additions in the past two months, according to the China Daily report.
(Li PP)