Chinese AI tech giant iFlytek said Huawei's AI chip Ascend 910B reaches the benchmark of Nvidia A100

10-23 17:31
By Li Panpan
(JW Insights) Oct 23 -- Chinese AI tech giant iFlytek said it uses Huawei Ascend 910B AI chip for computing and considers the chip has reached the benchmark of Nvidia A100. The two companies have worked together on AI since early 2023. iFlytek disclosed the information during its Q3 performance briefing on October 19.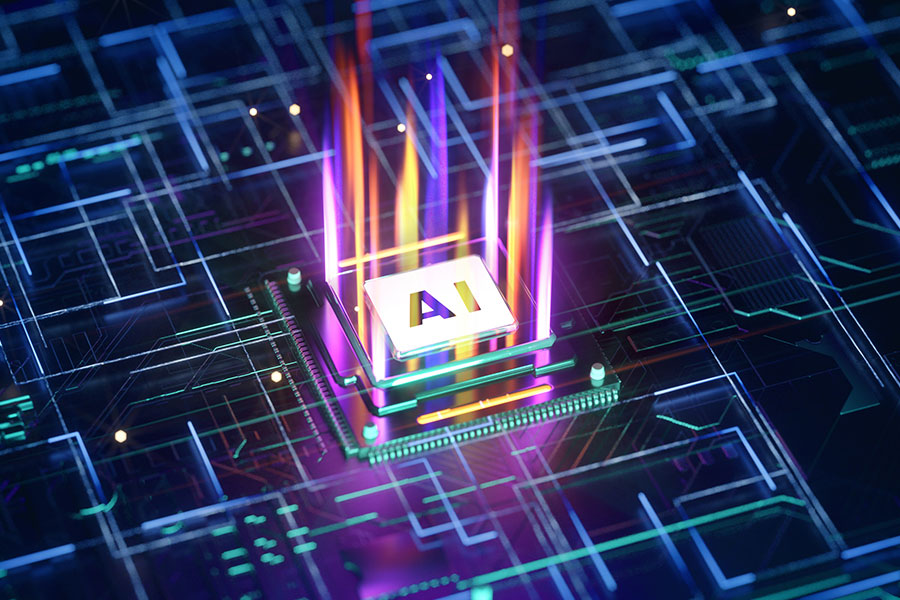 More information on the two companies' cooperation in artificial intelligence computing power base at iFlytek's 1024 Global Developers Festival on October 24.
Based in Hefei, eastern China's Anhui Province, iFlytek is one of the top Chinese AI companies. In October 2019, the U.S. government added iFlytek to its Entity List, barring it from buying products and services from American suppliers. The company has remained at the forefront of AI developments in China, with several major products launched this year, including its Large Language Model SparkDesk.
iFlytek said it achieved an operating income and gross profit of RMB4.772 billion($652.14 million) and RMB1.937 billion($264.71 million) during the third quarter of 2023, a year-on-year increase of 2.89% and 3.62%. Its net profit attributable to the parent company was RMB25.79 million ($3.52 million) during the time, a year-on-year decrease of 81.86%.