Chinese GPU startup Moore Threads completes B+ round of funding

11-16 15:17
By Greg Gao
(JW Insights) Nov 16 -- Moore Threads(摩尔线程), a Chinese semiconductor startup specializing in GPU, has concluded B+ round of financing. No specific amount and valuation were not disclosed, reported Chinese internet media outlet Jiemian News recently.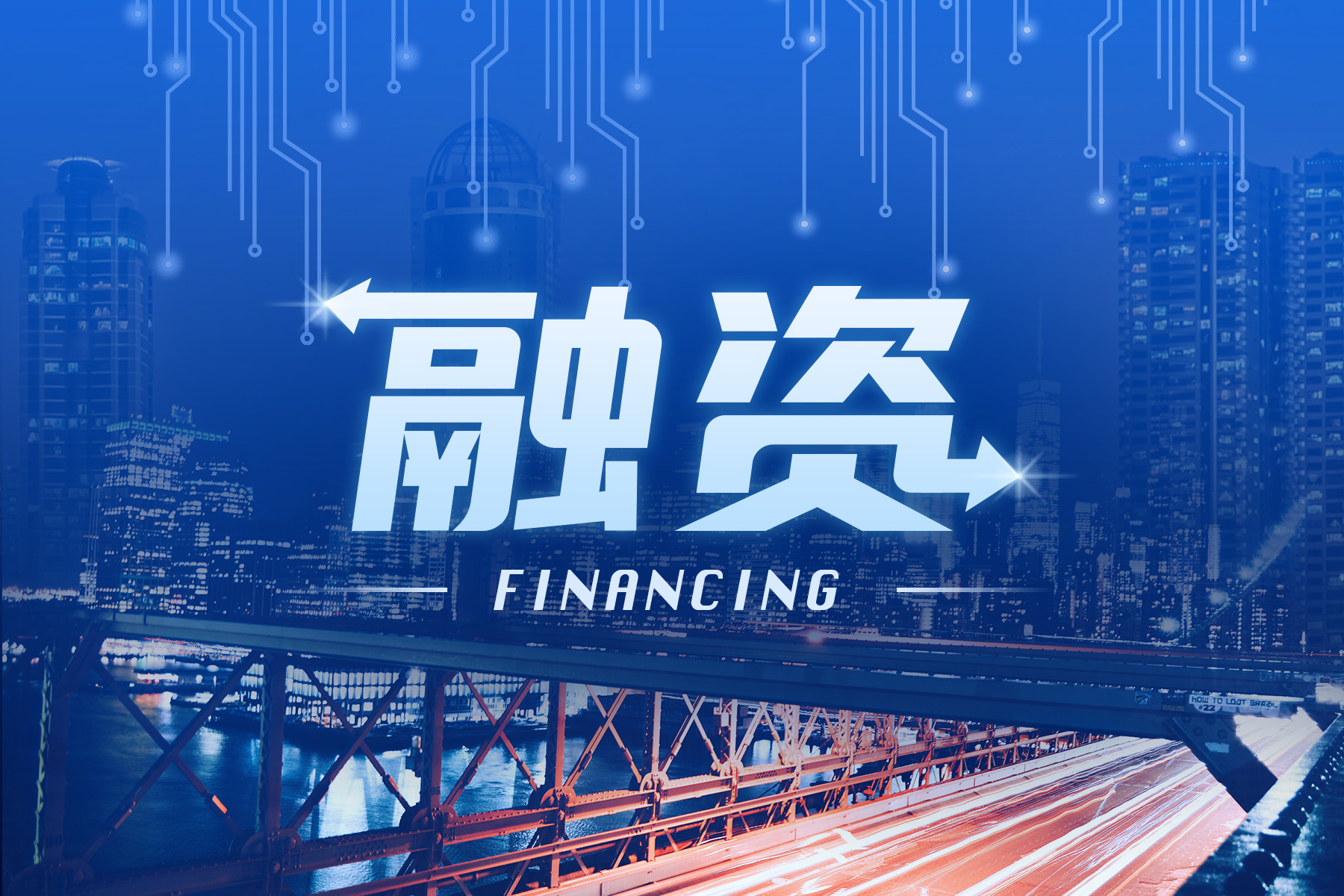 In its A-round, the company secured funding of RMB2 billion($275 million) and RMB1.5 billion($206 million) in its B-round, according to media reports.
Recently Moore Threads underwent a business change, with its registered capital increasing from RMB23.798368 million to RMB24.41316 million. New shareholders include Hou Xue Capital, Zhonghe Capital, and Pioneer Investment, according to enterprise information platform Qichacha.
Moore Threads' previous round of investors include Chinese Internet giants Tencent and ByteDance and well-known investment institutions Shenzhen Capital Group, and Sequoia Capital China.
Moore Threads was founded in October 2020 and is headquartered in Beijing. It has an experienced team to design full-featured chips in GPU architecture with built-in computing cores of self-developed 3D graphics, AI training and reasoning, high-performance parallel computing, and ultra-high-definition video codec. 
The company provides robust computing acceleration capabilities for a wide range of technology ecosystem partners. It is committed to creating a meta-computing platform that delivers diverse computing power for the next generation of the internet. It established an R&D center in Chengdu, in southwest China's Sichuan Province. The firm has also established cooperative relations with various industry partners to jointly develop and optimize domestic GPU application software, said the company.