JW Insights: China's chip equipment makers accelerate localization progress

11-01 16:32
By Kate Yuan
(JW Insights) Nov 1 -- Chinese chip equipment makers are accelerating localization progress amid more competition and reversed globalization trend of the semiconductor industry, according to a JW Insights report on October 28.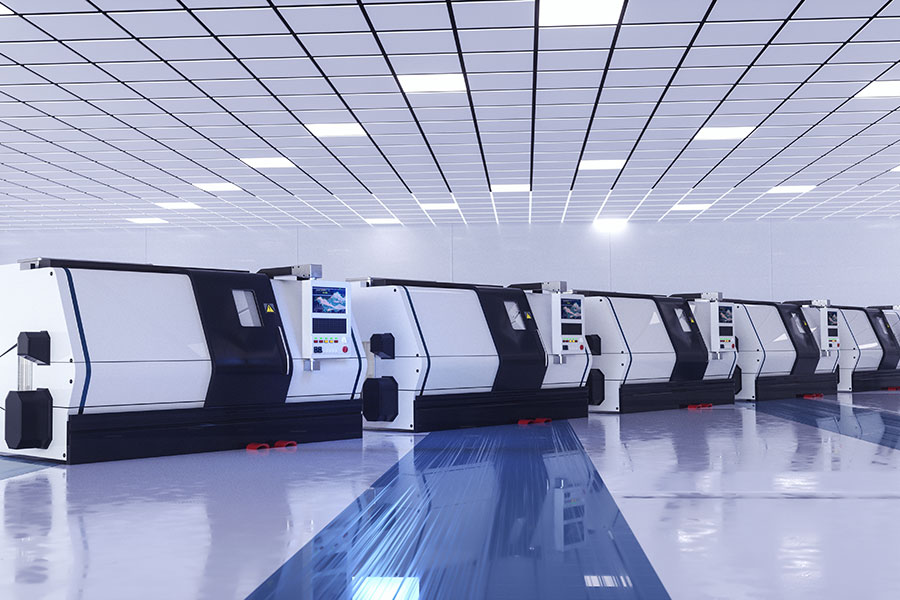 The semiconductor equipment market is growing with the continuous expansion of the semiconductor market. Data shows that from 2017 to 2021, the global semiconductor equipment market increased from $56.6 billion to $102.6 billion, with a CAGR of 12.6%.
Despite the significant global economic downturn in 2022, the semiconductor equipment market still experienced slight growth. It reached $107.6 billion, with sales in China's mainland accounting for 26.3% of global sales, reaching $28.27 billion, surpassing Taiwan region (24.9%), South Korea (20%), and North America (9.7%).
The rapid localization of China's integrated circuit market is driving the domestic equipment industry. As a major producer and consumer of semiconductors globally, along with the construction boom of foundries and packaging and testing plants, the consumption of domestic equipment is enormous.
Wang Jian, CEO of ACM Research, recently said, "The market dominance of equipment companies from the US, Japan, and South Korea is due to their early advantages in economic and technological development. Chinese chip equipment companies are just starting to rise. With the most complete semiconductor industry chain in China, it is expected that they will make more advanced equipment."
In the first half of this year, the revenue of several key listed companies showed stable growth with a rising trend, and the overall market size is gradually increasing.
Although China still does not have an advantage in areas such as lithography machines, it has performed well in inspection equipment, SMT, and cleaning equipment. The penetration rate of deposition equipment and etching equipment continues to increase.
From January to June this year, Chinese chipmaking equipment suppliers won over 50% of the domestic orders, showing a significant increase compared to the previous year, and the types of equipment are also gradually expanding.
Investment in the domestic equipment sector has also shown a rational and sustained trend seeing from this year's projects and financing. There is still considerable financial support for the domestic equipment sector, which is expected to sustain the industry's continuous development.
The total investment of equipment projects is nearly RMB30 billion ($4.1 billion) in the first half of 2023, an increase of about 30% compared to the same period in 2022, showing strong growth momentum, according to statistics from JW Insights.
At the same time, as of October this year, there have been more than 25 financing cases in the equipment sector with nearly RMB2.9 billion ($396.4 million).
In terms of investment direction, various parts have been covered including advanced packaging equipment, semiconductor front-end metrology equipment, coating and developing equipment, CD-SEM equipment, thin-film deposition equipment, and etching equipment.