Techinsights: Eight Chinese smartphone brands are among the top ten global manufacturers by shipment in Q3

11-03 16:06
By Li Panpan
(JW Insights) Nov 3 -- Eight Chinese brands were among the top ten manufacturers in the world in the third quarter of 2023, said the market research firm TechInsights.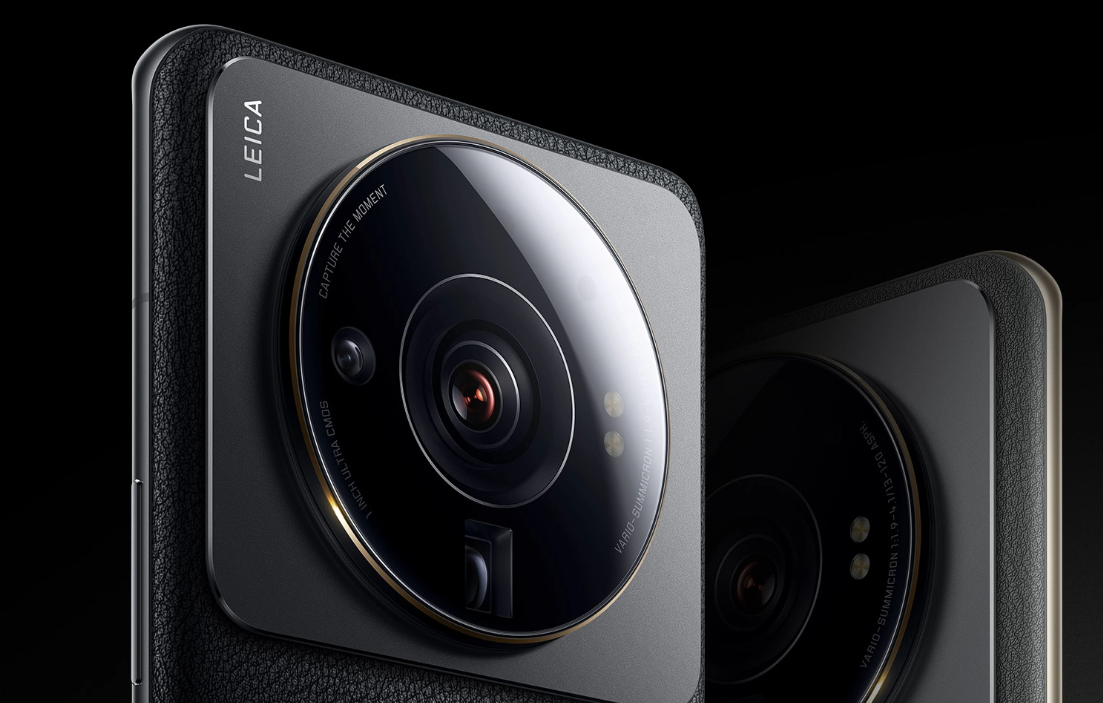 The top ten manufacturers are Samsung, Apple, Xiaomi, OPPO (OnePlus), Transsion (the sum of Tecno, itel, and Infinix), Vivo, Honor, realme, Lenovo-Motorola, and Huawei.
Samsung's smartphone shipments were 59.5 million in the quarter, ranking first in the global smartphone market with a 20% market share. Apple shipped 46.6 million iPhones, accounting for 16% of the market.
The rest of them are all Chinese. Xiaomi ranked third with a 14% global market share and 41.5 million shipments, up by 3% yearly. OPPO (including OnePlus) ranked fourth with 27.7 million shipments, down by 6% year on year. Transsion ranked fifth in two consecutive quarters.
Xiaomi, Transsion, Honor, Lenovo-Motorola, and Huawei achieved positive growth year on year. All eight Chinese smartphone brands earned a 5% year-on-year growth, outperforming the overall market.
Sui Qian, senior director of wireless smartphone strategy at TechInsights, said, "By 2024, Samsung and Apple will maintain their top two positions, but their market share will continue to lose to Chinese brands. Huawei's return will largely reshape the Chinese and global smartphone markets next year. We expect the smartphone vendor rankings to change significantly in the coming quarters."
Meanwhile, the global smartphone market has stabilized this quarter. Global smartphone shipments in the third quarter of 2023 dropped by 0.3% year-on-year to 296 million units, according to Techinsights.