China's ODM Wingtech plans to sell unit Nexperia's UK wafer plant under local government's pressure

11-10 17:28
(JW Insights) Nov 10 -- Wingtech Technology, China's biggest smartphone assembler, will sell one of the UK wafer plants of its Dutch subsidiary Nexperia because of the pressure from local government to meet national security standards, reported Yicai on November 10.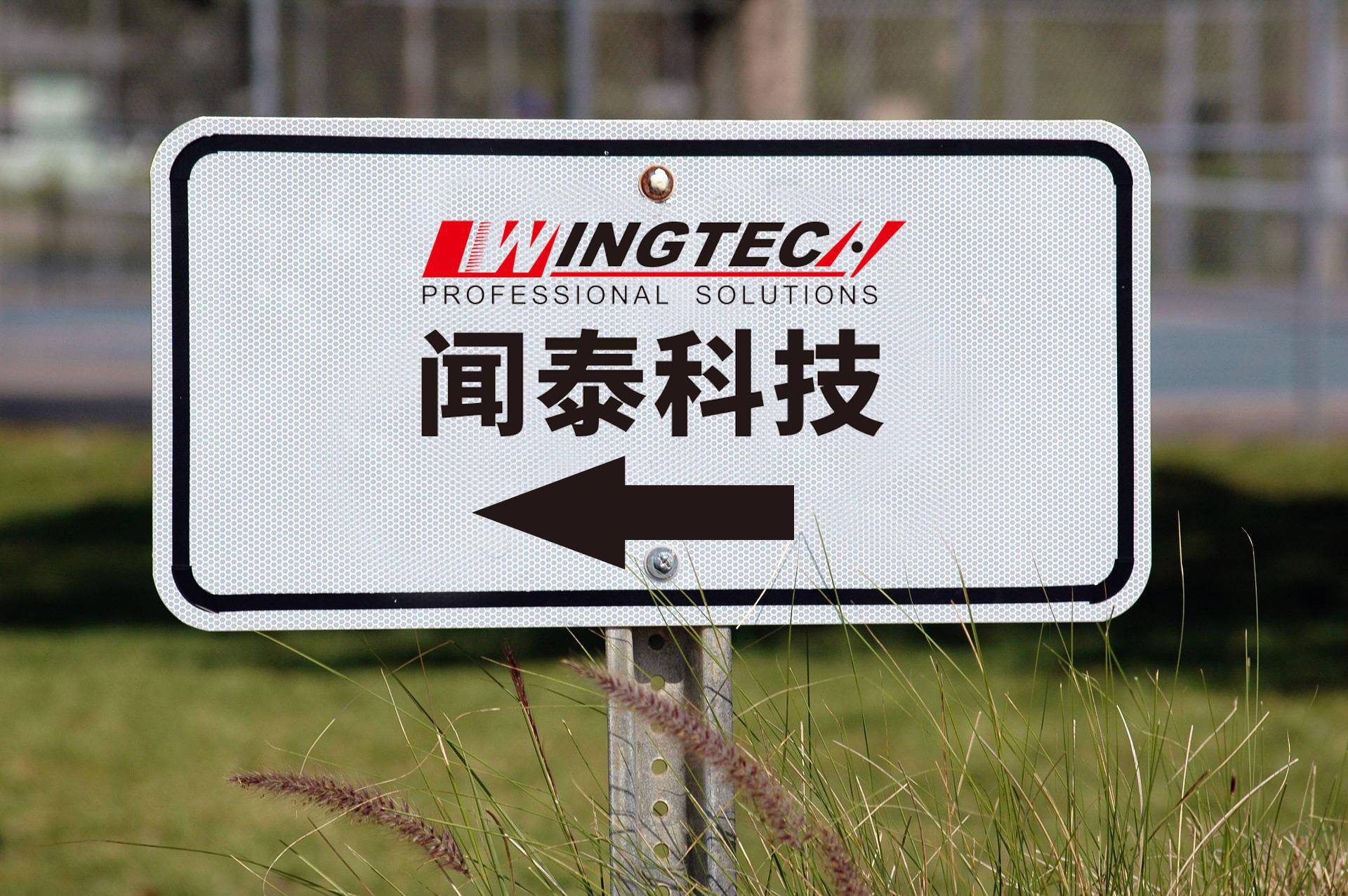 Nexperia will sell the Newport Wafer Fab plant to Siliconix, a unit of US semiconductor and passive electronic component maker Vishay Intertechnology, for $177 million, Wingtech announced on November 8. The sale is expected to be completed next year, generating revenue of about $53 million, the firm noted.
The UK's National Security and Investment Act came into force in January last year. Last November, Nexperia received a notification from the UK Department for Business, Energy, and Industrial Strategy asking the firm to sell at least 86 percent of NWF. Nexperia disagreed with the decision and is still in the process of appealing.
The deal needs to be reviewed by the UK government, wait for an eventual preemptive right claim, and gain the consent of Nexperia.
This is a type of pressure and challenge that Nexperia needs to face while striving to go global, Securities Times reported, citing a source at Wingtech. Selling the facility under this type of pressure shows the sense of responsibility of Nexperia's management, the source noted.
NWF only made small contributions in terms of production capacity to Wingtech's semiconductor business. The company will raise its wafer capacity mainly by upgrading the capacity of Nexperia's other plants in Manchester and Hamburg and hiking outsourcing, Wingtech pointed out.
Nexperia acquired Neptune 6, the parent firm of NWF which was on the verge of bankruptcy, in July 2021 and worked out a long-term business development plan for NWF, hiked investment in the plant, upgraded its machines and devices, and recruited more employees, according to the Yicai report.
(Gao J/Yuan XY)