US giant Alphabet CEO Pichai: China will be at forefront of AI

11-20 17:38
(JW Insights) Nov 20 -- Sundar Pichai, CEO of Google and its holding company Alphabet, said he expects China to be "at the forefront" of artificial intelligence, and it's important for the US to collaborate with the Asian nation on both regulation and innovation, Bloomberg reported on November 17.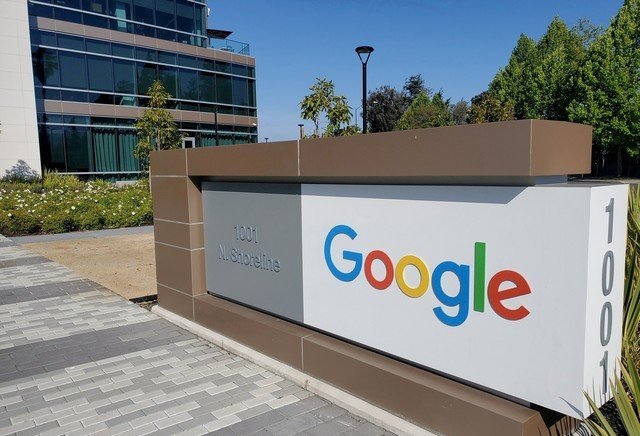 The scale of AI work in China "is just astounding to see," Pichai said at the Asia-Pacific Economic Cooperation conference in San Francisco, in an on-stage interview by Bloomberg. "In some ways, China is going to be at the forefront of AI and that's a given."
That's going to require a strong working relationship, he added. "No way you make progress over the long term without China and the US deeply talking to each other on something like AI," he said, drawing on his experience prioritizing the technology at Google. "It has got to be an integral part of the process."
Pichai compared the need for global collaboration on AI safety to the importance of working together on climate change. If something goes wrong with AI technology in one country, it goes wrong for everyone on the internet, he explained.
The CEO also talked about Google's yet-to-be-released Gemini, a large language model trained on massive data sets that will be competitive with other state of the art models to answer prompts with natural language responses. Pichai said that right now the company is focused on getting the "1.0" version of Gemini out "as soon as possible," before releasing more technically complex versions.
"I am extraordinarily excited for innovation coming ahead," he said. "We built the company for this moment," according to the Bloomberg report.
(Yuan XY)