Chinese AI chipmaker Cambricon's revenue in 2021 increased by 57.12% after top-tier clients adopt its server chips

04-18 20:24
By Greg Gao
Cambricon Technologies(寒武纪), one of China's leading AI chipmakers, announced its income in 2021 reached RMB721 million($113 million), a year-on-year increase of 57.12%. Its AI chip and accelerator card business contributed RMB 215 million($33.7 million), a year-on-year increase of 101.01%, according to its 2021 Annual Report released on April 16.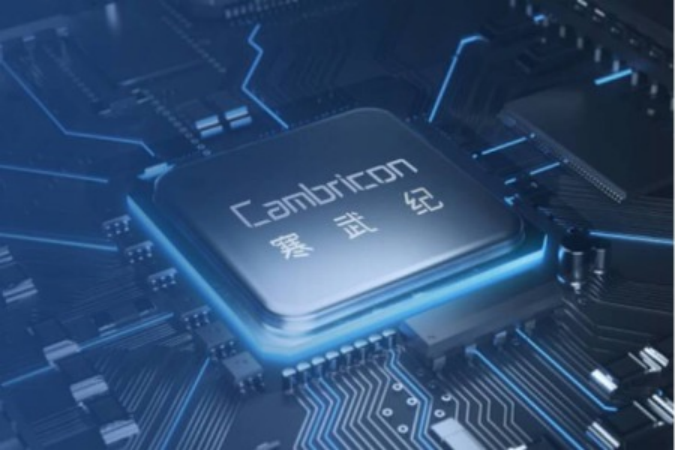 In 2021, Cambricon successfully cooperated with customers in the Internet, financial and other industries. Its products began to be used in artificial intelligence servers of domestic top-tier communication operators.
It has established in-depth cooperation relationships with multiple business departments of leading Internet companies such as Alibaba. The company's cloud products, Siyuan 370 chip and accelerator card (MLU370-S4/X4/X8), have exceeded customer expectations in terms of adaptation performance in scenarios such as vision, voice, and image and text recognition. In the financial field, the performance of its accelerator cardMLU370-X4 in multiple business scenarios of China Merchants Bank exceeds that of competing products and can significantly improve customers' efficiency, the company said.
Cambricon has also taken steps to foray into the telecommunication industry by joining hands with server vendors to be shortlisted for the centralized procurement project of AI general computing equipment by China's top-tier telecom operators from 2021 to 2022.
Cambricon's AI chip Siyuan 220 and accelerator card achieved rapid growth in shipments and brought revenue of RMB175 million ($27 million), a significant increase of 741.10% over the previous year. The Siyuan 220 product series are widely used in many leading companies, becoming Cambricon's first product with an annual shipment of nearly one million.
The company continued its R&D efforts in 2021. It released the Siyuan 370 AI chip and accelerator card based on the fourth-generation smart processor micro-architecture (MLUarch03). It also invested large resources in optimizing the basic system software platform and started working on new-generation products intelligent driving chips, said its annual report. (校对|WM Zhang)