Chinese automotive chip startup Oritek completes Pre-A financing

04-28 22:49
By Greg Gao
Oritek (欧冶半导体), a Chinese automotive chip startup based in Shenzhen, announced that it completed the Pre-A round of financing, which was led by SDIC Fund. Other investors include leading companies in the automotive industry supply chain, such as Joyson Electronics, Changzhou Xingyu Car Light, and AAC Technologies.
There are also institutional investors in this round, including Juhe Capital and Jiayi Ventures. No specific amount of financing was disclosed.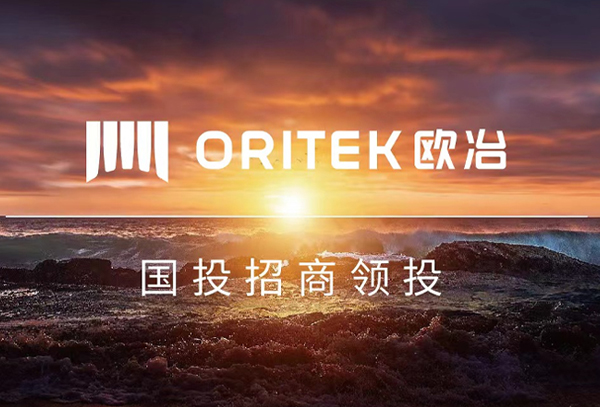 The founding team and SDIC Fund jointly established Oritek in December 2021. The team members used to work in world-renowned chip design companies, with an average experience of more than 15 years. They have successful mass production experience at key process nodes, multi-level platform solutions, and delivery capabilities. The company operates R&D facilities in Shenzhen, Shanghai, and Zhuhai.
SDIC Fund has been dedicated to intelligent automobile value chain investment for a long time. It has invested in more than 30 leading companies in the automotive industry. Oritek will become an important member of SDIC Fund's portfolio.