Chinese automotive chip startup Genesys Microelectronics completed its first round of financing

05-26 15:35
By Greg Gao
Genesys Microelectronics(复睿微电子), a Shanghai-based automotive chip startup, raised several hundred million RMB in its first round of financing, the company announced recently.
Fosun Group and Nanjing Iron and Steel United led the financing round and no specific financing amount was disclosed. The funds raised will be used for Genesys' product development and core technology team building and expansion.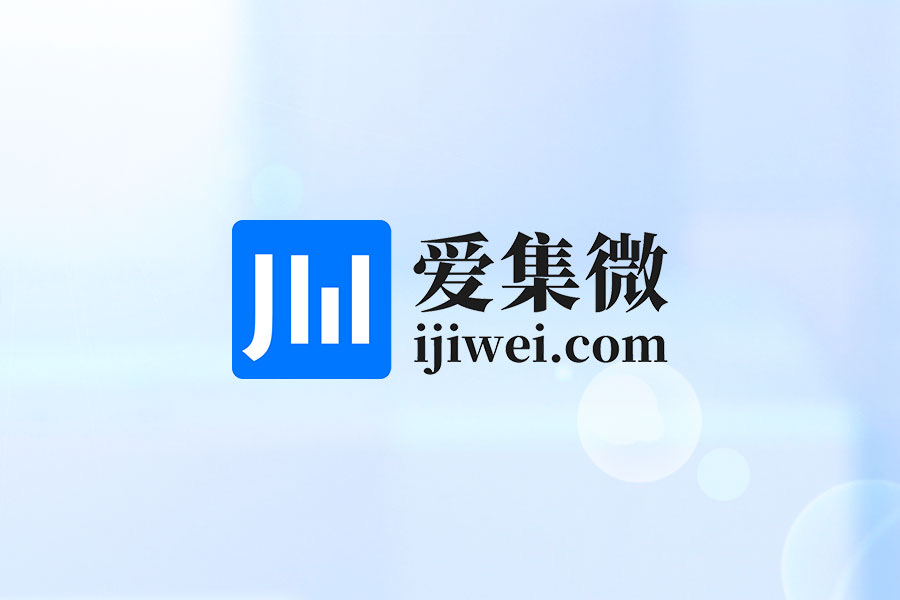 Established in January 2022 and headquartered in Shanghai, Genesys is an EV cockpit and autonomous driving chipset solution provider.
Fosun Group, a Fortune Global 500 company is the initial investor.
With leading chip design capabilities and artificial intelligence algorithms, Genesys focuses on research and development of automotive smart cockpit and ADAS chips. Many of its team members have working experience in leading international semiconductor companies, according to its website.