Chinese EDA startup UniVista raised over RMB 1.1 billion in series pre-A round funding

06-07 20:41
By Miranda Li
UniVista(合见工软), the EDA startup headed by Pan Jianyue — the former China President of the U.S. EDA giant Synopsys, announced on June 1 that it has raised over RMB 1.1 billion ($164.23 million) in pre-A round funding.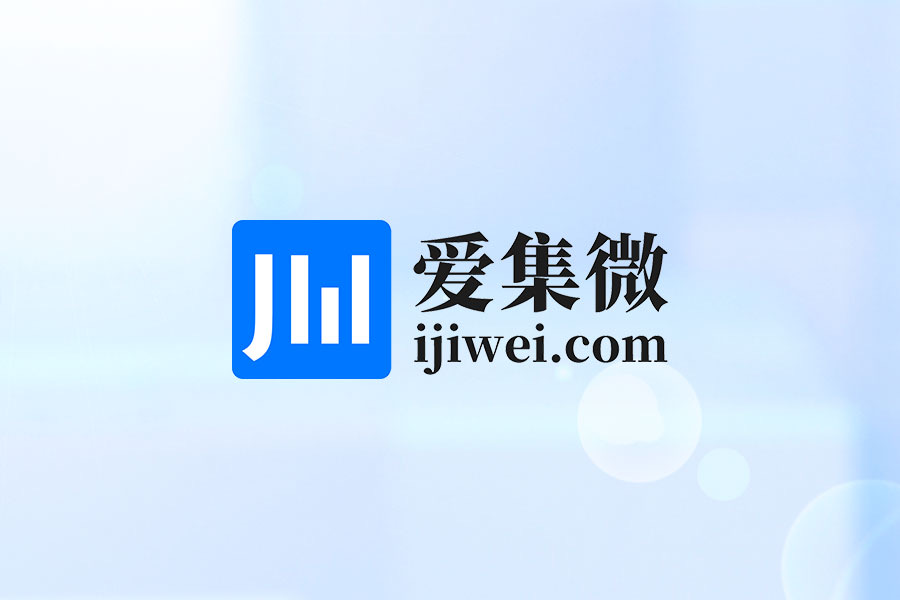 This round of financing for UniVista Industrial Software Group saw top names of institutional investors in China, including Shangqi Capital of SAIC Motor, IDG Capital, CAS Investment Management, China Automotive Chip Alliance, Feixiang Capital and GAC Capital.
Existing shareholders SummitView Capital and Mulan Investment continued in this round. TH Capital acted as the exclusive financial advisor.
UniVista was founded in March 2021 in Shanghai as an industrial software and design solutions provider. Pan Jianyue is the chairman of the company, with a team of many engineers having 15–20 years of EDA experience.
It completed the initial angel funding in the same year, raising RMB 1.7 billion($254.32 million) from Sequoia Capital China, Shenzhen Capital Group, and National Big Fund Phase II, setting a record high as the largest single-round financing in the EDA area.
With two rounds of financing completed, UniVista has garnered nearly RMB 3 billion($448.8 million).
It has launched several EDA products and solutions recently to solve chip design and advanced packaging challenges, including function verification, debugging, large-scale test management, and systematic design collaboration, the company said.