JW Insights: Chinese IC startups raised $1.1 billion in May 2022, with FPGA and WiFi chips being the most popular fields

06-18 17:54
By Greg Gao
China's semiconductor companies raised a total of RMB 7.5 billion($1.1 billion) in May 2022. FPGA and WiFi chips became the most popular fields for investment, according to the latest "JW Insights IC Investment" monthly report.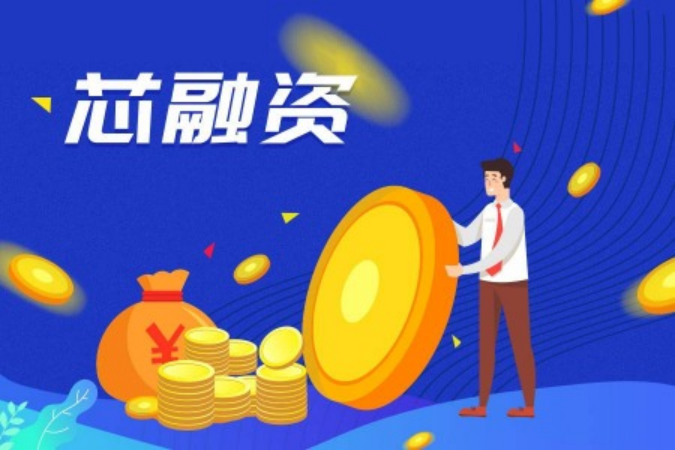 From January to May, Chinese chip firms signed about 70, 60, 70, 50, and 55 deals respectively. The financing activities in April and May were affected by the COVID-19 epidemic lockdowns.
Several companies managed to rake in relatively higher amounts in financing. GOWIN Semiconductor(高云半导体), an FPGA chip maker, raised RMB880 million($131 million); HJ Micro(鸿钧微电子), an Arm-based CPU developer, completed Angel round and the Pre-A round of financing with nearly RMB800 million($119 million); Hangshun Chip Technology(航顺芯片), an IoT chips and microcontrollers developer, raised RMB600 million($89 million).
The major investors in these companies are China Fortune-Tech Capital(中芯聚源), Addor Capital(毅达资本), Beijing Lanpu Capital Management(兰璞资本), Fosun Capital(复星创富), GLVentures(高瓴创投) and Suzhou Oriza Holdings Corporation(元禾璞华) .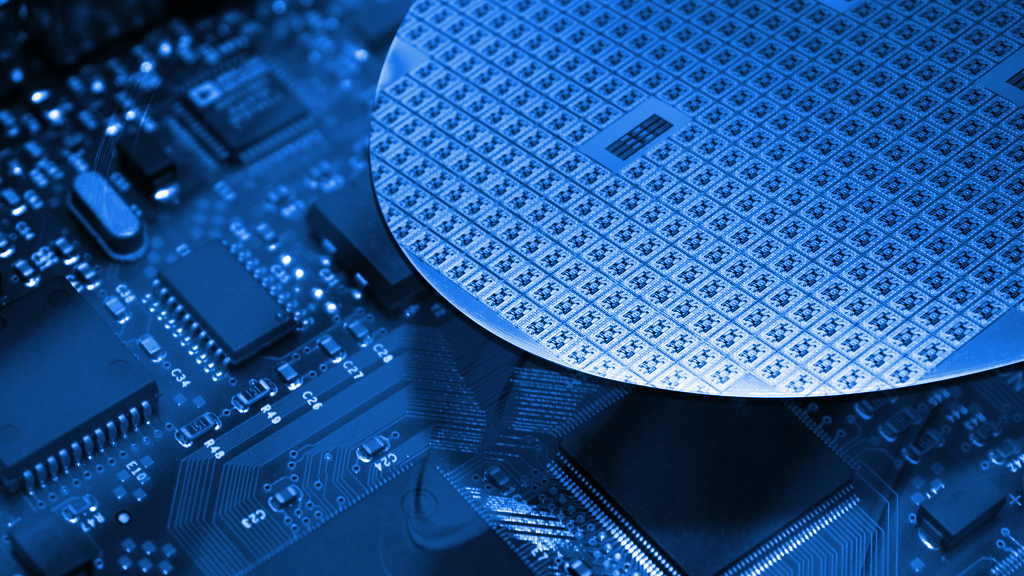 Most of the semiconductor startups winning the investment are based in Jiangsuand Guangdong, accounting for more than 56% of the total.
In the first quarter, Shanghai was a hot spot for semiconductor industry financing. However, the city saw a drop in deals in April and May, with the Omicron lockdown seriously affecting business activities.
A significant chunk of the investments went to startups producing FPGA chips for use in network communication, automotive electronics, AI, and industrial control. The market research firm Frost & Sullivan predicts that the global FPGA market will grow from $6.86 billion in 2021 to $12.58 billion in 2025, with a compound annual growth rate of about 16.4%.
GOWIN Semiconductor and Zhongke eHiWAY(中科亿海微) are such FPGA companies.
Zhongke eHiWAYraised RMB300 million($44.7 million) in Series B financing, which was led by Suzhou Wuzhong District Lusheng Investment, Shandong Tongke Shenghua Fund, Zhurui Capital. The funds raised in this round will be mainly used for the company's 14nm process high-end FPGA chip and special integrated circuit product test line.
Another favored investment field is the WiFi chip. Shenzhen UComm Semiconductor(深圳云联半导体) won nearly RMB10 million($1.5 million) in angel round funding from Taihe Fund.
Zunpai Communication(尊湃通讯), a full-range Wi-Fi router AP SoC chips and complete solutions provider, completed hundreds of millions of RMB in Pre-A round financing. Investors include Xiaomi Group, Allin Capital, FutureX Capital.
Wireless on-chip systems developer Senscomm Semiconductor(速通半导体) completed the A2 round strategic financing of RMB300 million($44.7 million). Its main investors include Ping An Overseas Holdings, USI, Junhai Chuangxin(Beijing)Consulting Management, and Glory Ventures.
Sun Jing, a JW Insights investment analyst, pointed out that the investment firms have slowed down their portfolio-expanding pace as the COVID-19 breakout disrupts economic activity. Meanwhile, the share prices of newly-listed semiconductor companies are lackluster in the secondary market, further hurting the valuation of startups.
The pandemic lockdown and travel restrictions imposed in Shanghai and several key cites is another negative factor. VC managers could not conduct on-site due diligence on potential startups, said another senior investment executive.(校对/WM Zhang)