Chinese EV start-up Li Auto launches its flagship SUV L9 using core chips from Qualcomm and Infineon and other parts from top-tier suppliers

06-24 21:13
By Greg Gao
Li Auto, a leading Chinese EV start-up, unveiled its new full-size flagship SUV L9 on June 21, which adopted many top-notch chips supplied by global semiconductor giants including Qualcomm, NXP, NVIDIA and Infineon,JW Insights reported.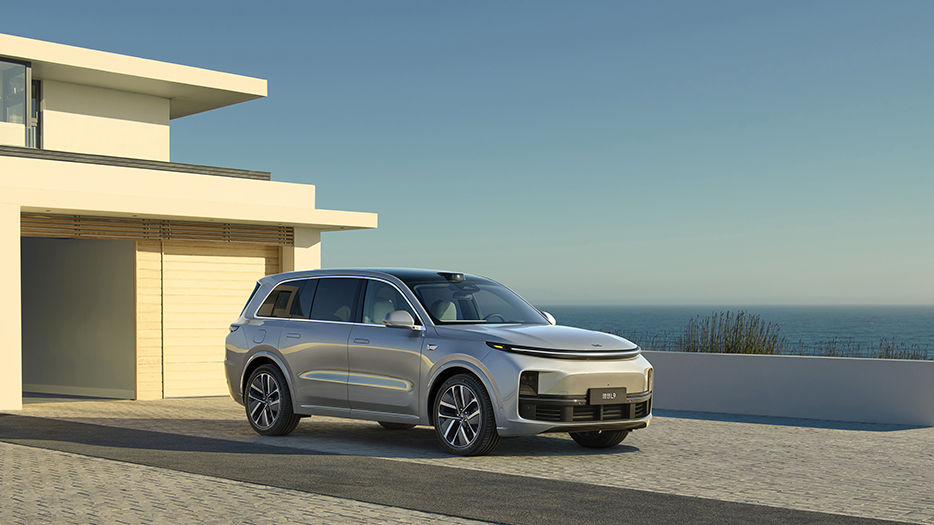 Source:Li Auto
The six-seat SUV is equipped with two Qualcomm Snapdragon 8155 chips, 24GB of flash memory and 256GB of high-speed storage, providing computing power for AI, software and entertainment.
The Snaodragon 8155 chip adopts an 8-core design, supporting up to six cameras, connects four 2K screens or three 4K screens, with WiFi6, 5G and Bluetooth 5.0 functions. The car cockpit SoC chip uses 7nm process, bringing lower power consumption.
Li L9 also uses NXP's latest S32G automotive chips, and has developed an in-house central controller for hardware, systems, and software.
JW Insights' analyst tracks down the four major categories of core suppliers for Li L9. They include intelligent cockpit, driving system, electrical and electronic system, and chassis/body system. Amomg their top-tier suppliers are NVIDIA, Horizon, Hesai Technology, CATL, Infineon, and Desay SV.
L9's perception hardware includes one forward 128-line LiDAR manufactured by Hesai Technology, six 8-megapixel cameras, five 2-megapixel cameras, one forward millimeter wave radar, and twelve ultrasonic sensors, realizing 360-degree detection of both vehicle surroundings and distant objects.
The LiDAR is equipped with 128 laser transmitters, with ultra-high stability and a resolution of 1200×128. Its comprehensive performance is the best among mass-produced vehicle LiDARs.
In addition, the vehicle have L4 autonomous driving hardware. Its smart driving system AD Max is powered by dual Orin-X chips with 508 TOPS of computing power and real-time, efficient processing of fusion signals.
L9 features a 44.5 kilowatt-hour new-generation NCM lithium battery provided by CATL, supporting a longer driving range under EV mode of a CLTC range of 215 kilometers and a WLTC range of 180 kilometers.