Global wearable band shipments fall 4% in Q1 2022, with Chinese tech giants Huawei and Xiaomi ranking second and third after Apple

06-30 15:09
By Greg Gao
Worldwide wearable band shipments fell 4% to 41.7 million units in Q1 2022. Chinese tech giants Huawei and Xiaomi ranked second and third, respectively, according to the latest statistics by technology market analyst firm Canalys.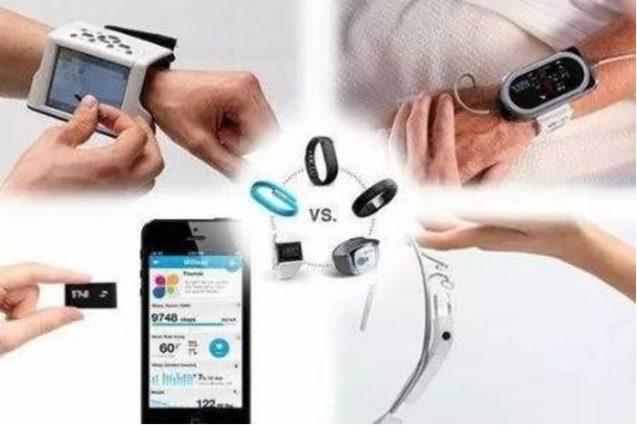 The top five brands in the Chinese mainland in the first quarter of 2022 are Huawei, Xiaomi, XTC, Apple, and Honor, with a market share of 33%, 17%, 8%, 8%, 5% respectively. While the top five players in the global wearable wristband market were Apple, Huawei, Xiaomi, Samsung, and Fitbit, accounting for 22%, 11%, 10%, 8%, and 7% of the market, respectively.
Apple maintained its lead in the wristwatch segment, driven by strong demand for the Watch Series 7. Although Huawei's wearable business performed well, ranking second, the company's shipments were still on a downward trend as its smartphone business shrunk.
The Xiaomi, ranking the 3rd, adjusted its wristbands and smartwatches business strategy. The supply of its Mi and Redmi basic watches is becoming more and more sufficient.
The shift from bands to watches continues. Wristwatches, consisting of basic watches and smartwatches, accounted for 76.6% of all wearable band shipments in the quarter, growth of 15% to 32.0 million units. Basic bands suffered a 37% decline, a sixth consecutive fall since Q4 2020, according to Canalys.