Chinese developers account for half of Nvidia's global DPU developer community

07-13 10:21
By Li Panpan
The number of Chinese developers on Nvidia's DPU development platform DOCA (Data Center Infrastructure On A Chip Architecture), continues to grow, accounting for half of the world's total, the company said in its latest press briefing.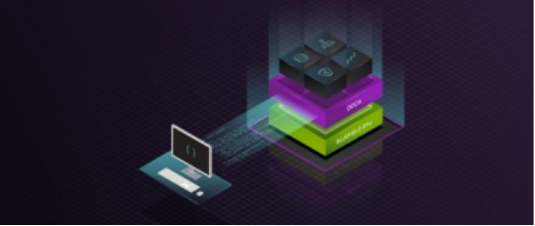 Nvidia is promoting DPU (Data Processing Unit) to be the third largest computing pillar after CPU and GPU. It released its latest DOCA tailored for BlueField DPU Version 1.3 in May, which allows developers to quickly develop applications or services more freely.
The global DPU market size will exceed $10 billion in 2023, and enter the fast lane of growth with an annual growth rate of more than 50%. The DPU market size in China will exceed RMB30 billion ($4.46 billion) in 2023 with an enormous growth, according to China's CCID Consulting,
The DOCA Chinese developer community is one of the ways for NVIDIA to build its ecosystem in China, and it started preparations in April 2021. NVIDIA network technology specialist Cui Yan said that the community is continuing to expand, and more than half of the world's registered developers are from China.
A series of DPU startups such as Yusur Tech(中科驭数), Jaguar Micro(云豹智能) and Dayu DPU(大禹智芯) have also emerged in China.
AWS China and Alibaba Cloud started their DPU development early, ushering in a competitive landscape for the sector in China.