JW Insights EDA/IP Forum is held as part of JiWei Semiconductor Summit in Xiamen

07-15 18:06
By Li Panpan
JW Insights EDA/IP Forum was held on the morning of July 15, the first day of the 2022 JiWei Semiconductor Summit (JWSS) for China's IC investment community in Xiamen of southeastern China's Fujian Province.
EDA and IP are one of the top hot industry sectors for entrepreneurs and investors as China seeks more self-reliance in its supply chain. Representatives from leading EDA and IP companies were invited to address the forum on the topics with a full house audience.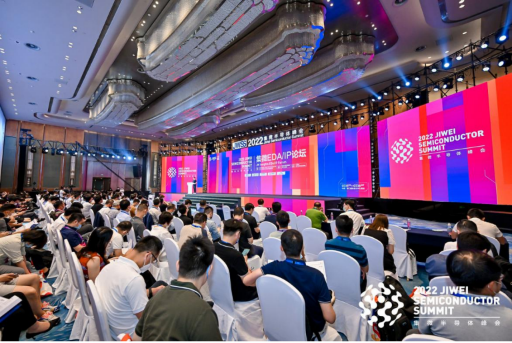 JW Insights EDA/IP Forum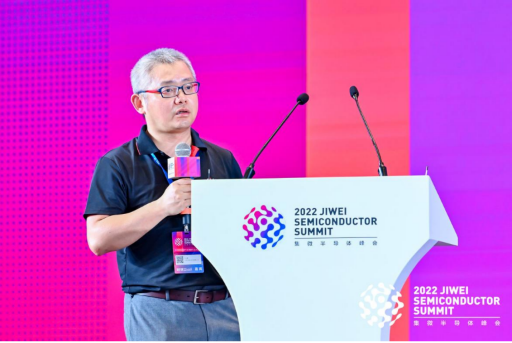 Zhiyong (Amo) Li, AE Director, IP, Cadence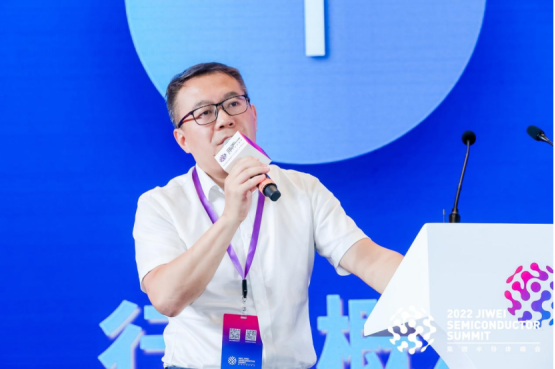 Guo Jiwang, Vice general manager of EmpyreanTechnology(华大九天).
Beijing-headquarteredEmpyrean Technology was founded in 2009 and has become a leading EDA and services provider.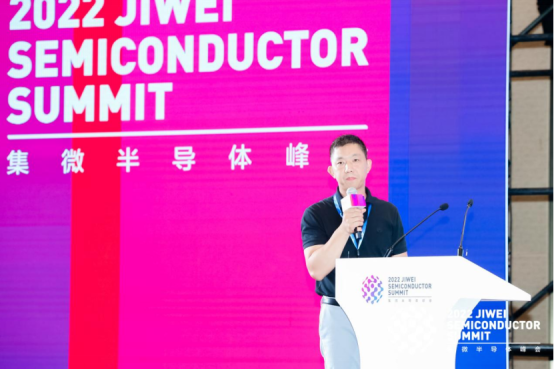 Zhao Yongchao, director of Arm China's smart IoT and automotive business.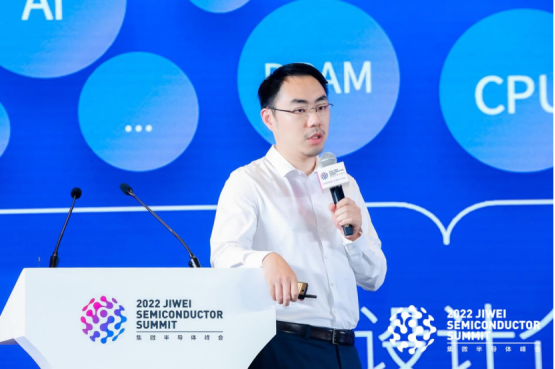 He Qing, CEO of Phlexing(行芯科技)
This Hangzhou-headquartered Phlexing is an EDA and IP startup, founded in June 2018with independent IP rights and international competitiveness.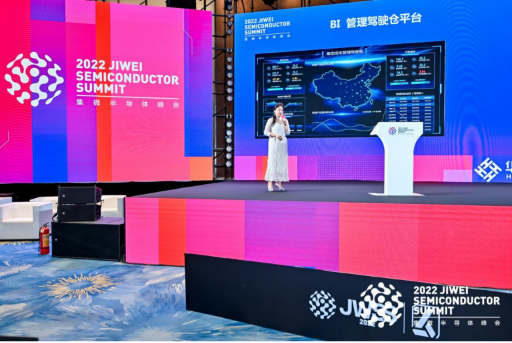 Song Guanqiong, general manager of Hua Wei Shiji(华微世纪)
Since 2000, this Beijing-headquartered company provides software and services to Chinese companies in electronics and equipment industry.
The panel discussion on "EDA/IP empowering China's IC industry" was participated by Wayne Weiming Dai, president and CEO of VeriSillicon, Guo Jiwang, Xie Zhonghui, Chief Market Strategy Officer of X-Epic(芯华章) and He Qing.
Shanghai-based VeriSillicon was founded in 2001 and listed on the STAR Market of the Shanghai Stock Exchange in 2020. It provides platform-based, all-round, one-stop custom silicon services and semiconductor IP licensing services.
EDA software and solutions provider X-Epic was founded in March 2020 and head-quartered in Nanjing, Jiangsu Province.
The 6th JiWei Semiconductor Summit (JWSS) held on July 15-16 is the annual event by China Semiconductor Investment Alliance (CSIA) and JW Insights. With its aim to create a high-standard, high-level, high-threshold industry summit, JWSS has become an influential platform for exchanging industry insights and seeking capital and resources. It has attracted the attendance of a growing number of IC companies, investment institutions, national and local government officials, and professors and officers of relevant universities and colleges.