IP and legal affairs officers of major Chinese technology companies, from Huawei to Xiaomi attend the second annual meeting of the Mobile China Alliance (MCA), intent on working closer

07-20 17:59
By Li Panpan
The intellectual property and legal affairs officers from leading China's mobile phone manufacturing ecosystem had a rare gathering at the second annual meeting of the Mobile China Alliance (MCA) in Xiamen of southeastern China's Fujian Province in July 16.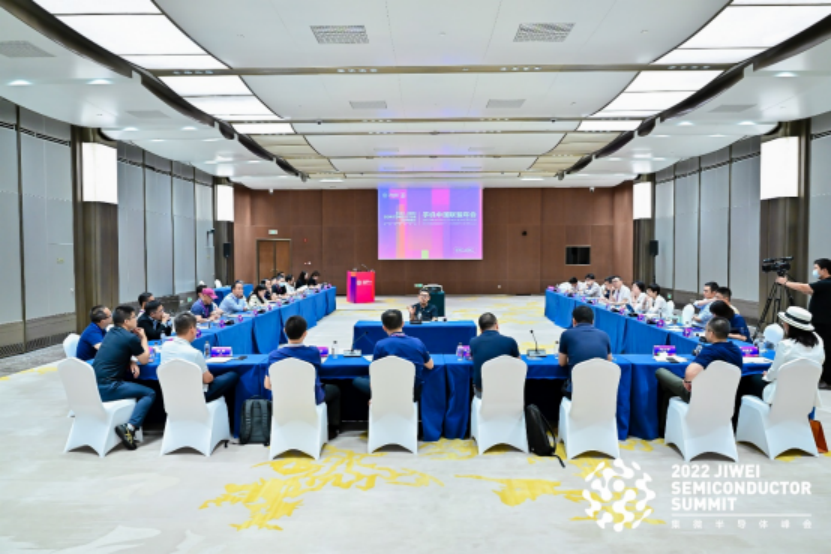 The attendants included Fan Zhiyong, director of Huawei intellectual property department, and other representatives from OPPO, Vivo, Xiaomi, Transsion, Honor, ZTE, TCL, Huami, CATL, Wingtech, Sanan Optoelectronics, WIPO, and Hague System.

MCA was founded in 2011 - the early days of China's mobile phone industry rise by JW Insights founder Lao Yao. It has shifted its focus and mission to IP practice and protection since its first annual meeting in 2021.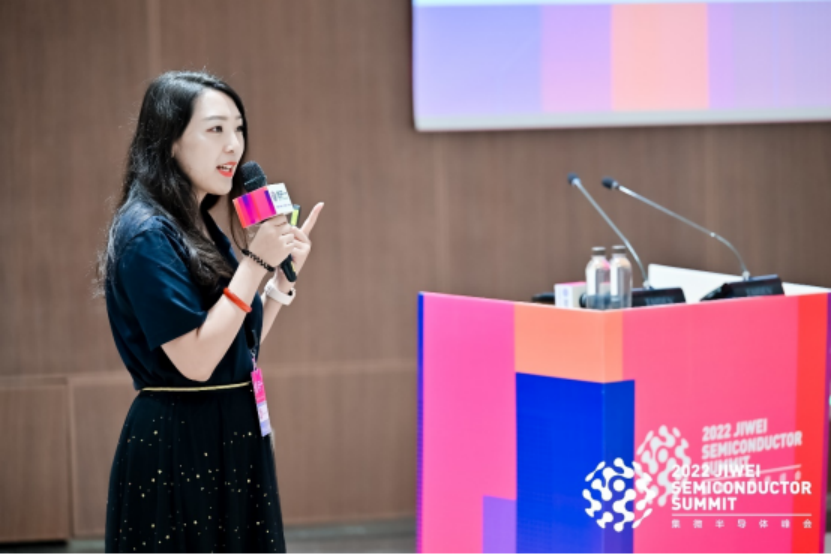 Liu Jing, director of JW Insights Intellectual Property Division, gave an opening remark emphasizing the importance of high-value patents and the processes to cultivate them.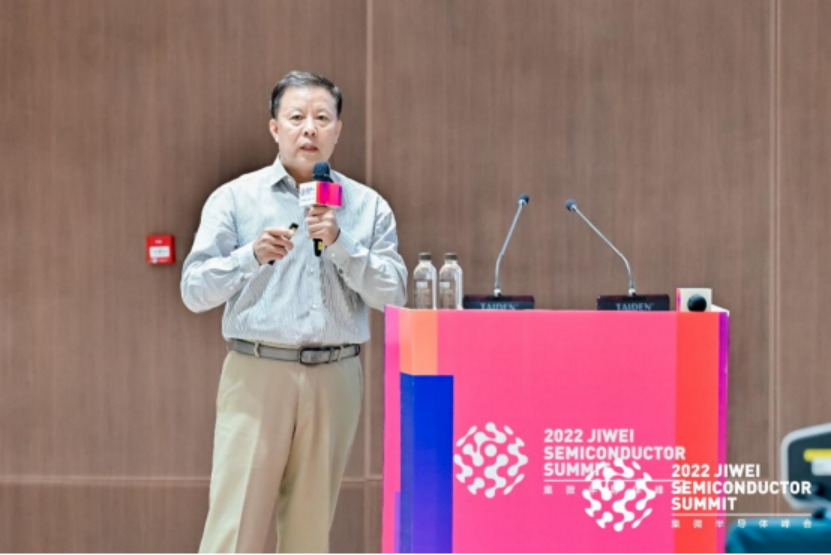 Lv Guoliang, consultant of WIPO China Office, spoke on the opportunities and challenges for Chinese enterprises brought by China's recent Patent Law amendment and the country's joining the Hague System. He is a Hague System expert and former director of the International Department of China National Intellectual Property Administration.

He said that joining the Hague Agreement brings Chinese enterprises convenience in applying for overseas design protection and more intense competition as well. They need to improve independent innovation and strengthen their understanding of the Hague system.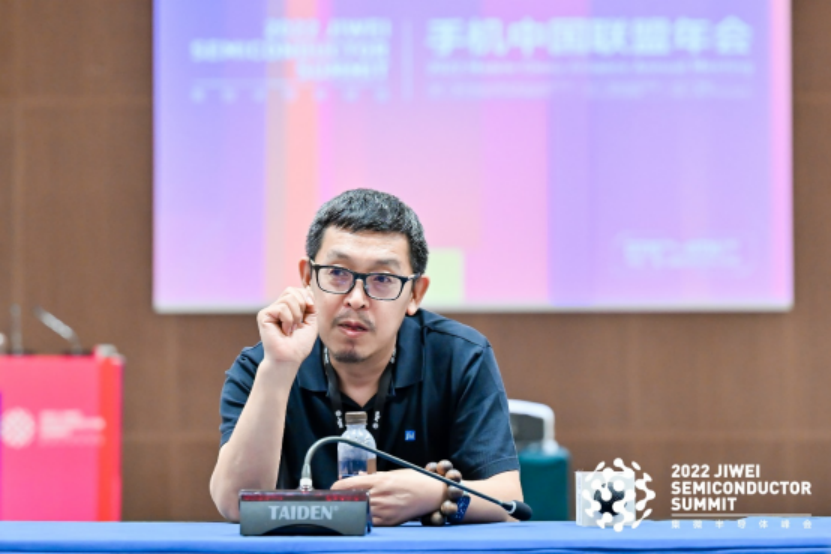 Lao Yao, chairman of MCA and JW Insights, presided over a roundtable discussion on MCA's work plan and solicited suggestions for the industry.

Lao Yao said MCA would recruit more members, continue to work as a bridge between the industry and the government, regularly assess the industrial chain and supply chain risks faced by its members, carry out international industry cooperation and technical exchanges, participate in global policy research, and maintain a fair competition environment for the industry.