China's Nanjing University unveils IC Practice Teaching Base to train more practical talents

07-26 19:08
By Kate Yuan
Nanjing University in eastern China's Jiangsu Province opened its IC Practice Teaching Base in partnership with Nanjing IC Innovation Center, intending to bring out more practical talents for the chip industry, according to the university's official website on July 20.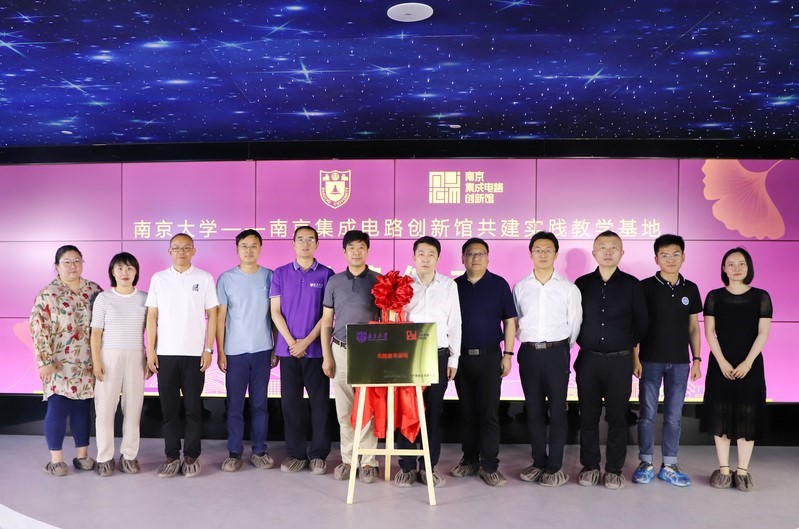 Nanjing University was approved to build a national IC industry-education integration innovation platform last year with an RMB340 million ($50.35 million) investment and 36 months construction period.
The platform is set to become a place to learn the latest developments in the industry through off-campus interaction with the industry.
By further integrating high-quality resources of Nanjing University and the industry, the Base is conducive to improving the level and scale of the university's IC talents who in return, can better serve the enterprises in Nanjing, and Jiangsu's IC industry development.
The university's international summer program of IC and advanced manufacturing started the same day. The session has integrated education and industry by combining online lectures, workshops and touring well-known enterprises with advanced technology and manufacturing.
Nanjing University's School of Electronic Science and Engineering (SESE) traces its history back to the radiophysics and semiconductor physics programs established in the 1950s. SESE has a number of research laboratories and institutions, and has made remarkable achievements in electronic information technology. Nanjing University is one of the oldest and most prestigious universities in China, founded in 1902.