China's leading panel supplier TCL CSOT aims to enter Apple's LCD supply chain

07-28 18:20
By Kate Yuan
Li Dongsheng, chairman of China's TCL - the parent company of TCL CSOT (TCL华星), China's leading panel maker, will visit Apple in the coming days in an effort to pitch for the MacBook or iPad LCD panel orders, sources told South Korean technology media TheElec on July 26.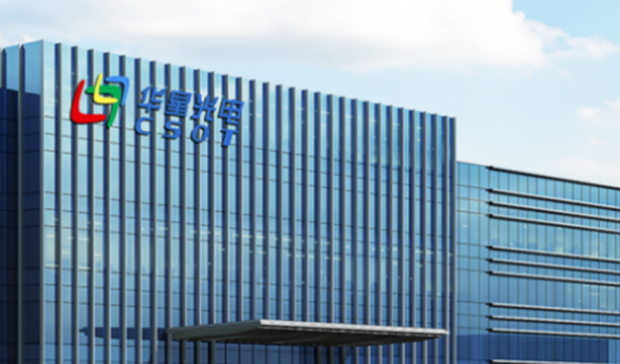 Li Dongsheng visited South Korea's Samsung this week and the trip to the U.S. will follow after his next stop with Japan's JOLED.
TCL established TCL CSOT (TCL China Star Optoelectronics Technology) in 2009 in Shenzhen. It focuses on advanced display technologies such as Mini-LED, Micro-LED, OLED, and Ink Jet Printing with four manufacturing centers in Shenzhen, Wuhan, Huizhou and India.
CSOT is currently a tough competitor to China's BOE who is one of the main suppliers to Apple MacBooks and iPad.
Research firm Omdia predicts that BOE may be the largest panel supplier for iPad, and ranks the 3rd in the market share of Apple's MacBooks this year.
Industry insiders pointed out that TCL CSOT is trying to increase its IT product market shares. In the first half of this year, the company set up a production team to enter the Apple iPhone OLED supply chain.
TCL CSOT's foray into Apple's panel supply chain may challenge LGD and BOE. Increased competition is also likely to put pressure on the panel prices, industry observers said.