MIIT: China' s industrial robots output surges 67.9% in 2021 with revenue of over $11.8 billion

08-02 15:43
By Kate Yuan
China produced 366,000 industrial robots in 2021, up by 67.9% year on year with revenue over RMB80 billion ($11.8 billion), increasing by nearly 30%, according to the Ministry of Industry and Information Technology (MIIT) on July 29.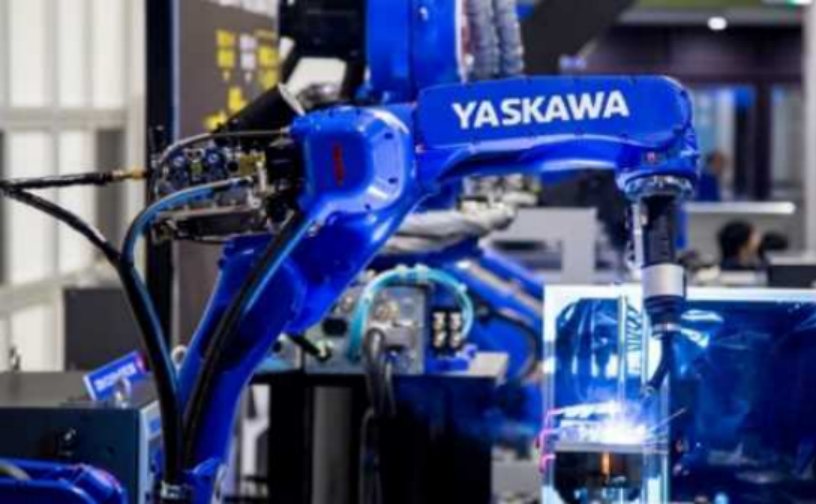 Wang Hong, deputy director of MIIT's Industrial Equipment Department said, "Intelligent manufacturing with industrial robots as the core has become the main path for the digital transformation of the manufacturing industry in recent years." With the rapid digitalization and intelligentization, the use density of industrial robots has continuously increased, reaching 246 units per 10,000 workers in 2020, nearly twice the global average level. The application fields cover 52 industry categories.
MIIT has strengthened policy support for the robotics industry in recent years to promote intelligent manufacturing. At the end of last year, MIIT issued the 14th Five-Year Plan on Robot Industry Development jointly with 14 departments.
However, there are still many challenges to achieving efficient internal coordination for manufacturers. For example, there are too many types of hardware devices, with no unified data interface. Lack of experience on the part of enterprises also resulted in an uncoordinated predicament, Wang added.