MIIT: China's photovoltaic industry is within regular range of development

11-16 15:32
By Li Panpan
(JW Insights) Nov 16 -- China's photovoltaic industry currently does have certain structural overcapacity risks, but overall, it is within the regular range of industry development, said an official from China's Ministry of Industry and Information Technology on November 15.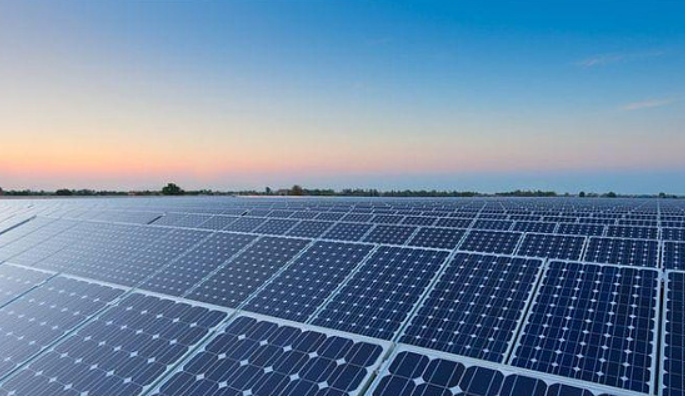 The official's remarks are reported by internet media outlet China News as follows:
Recently, the price of solar panels in Europe has plummeted, and some believe that this is caused by Chinese companies competing for market share at an "unprecedented" speed. MIIT responded, "We hope relevant countries will fully respect and abide by the principles of fair market competition, reduce behaviors that hinder free market trade, and jointly promote the global photovoltaic industry to accelerate high-quality development."
China's photovoltaic industry has upgraded its technology, expanded its manufacturing scale and installed applications, decreased power generation costs, and improved the supply chain ecosystem, with its comprehensive strength reaching the international advanced level.
In 2022, newly installed photovoltaic capacity in China has ranked first in the world for ten consecutive years, with a cumulative installed capacity of more than 392 GW. In 2023, China's photovoltaic industry has maintained a good development trend.
Currently, the global photovoltaic industry has entered a boom development cycle, with cyclical shocks and periodic supply and demand mismatches.
China's photovoltaic industry is generally still within the normal range for reasons as follows: first, the green and low-carbon trend has promoted the rapid development of the photovoltaic industry. Appropriate oversupply can guide enterprises to compete reasonably, which is expected in industry operations and market competition;
Second, the photovoltaic sector generally belongs to the pan-semiconductor field with cyclical development characteristics and periodic shocks;
Third, the photovoltaic industry chain is long with rapid technology iteration and different development cycles in capacity construction, resulting in inevitable structural oversupply.
MIIT would strengthen the standardized management of the photovoltaic industry, guide the rational planning and layout of the industry, steadily promote industrial technology iteration, transformation, and upgrading, and strive to improve industrial development.