China-based Apple supplier Favored Tech's stock price skyrockets on the first day going public

08-03 16:27
By Kate Yuan
China's Favored Tech (菲沃泰), an Apple supplier developing nanotechnology coatings, had its stock price hit RMB29.29 ($4.33) per share on the first day it was listed on the Shanghai Stock Exchange STAR Market on August 2, surging 57.98%.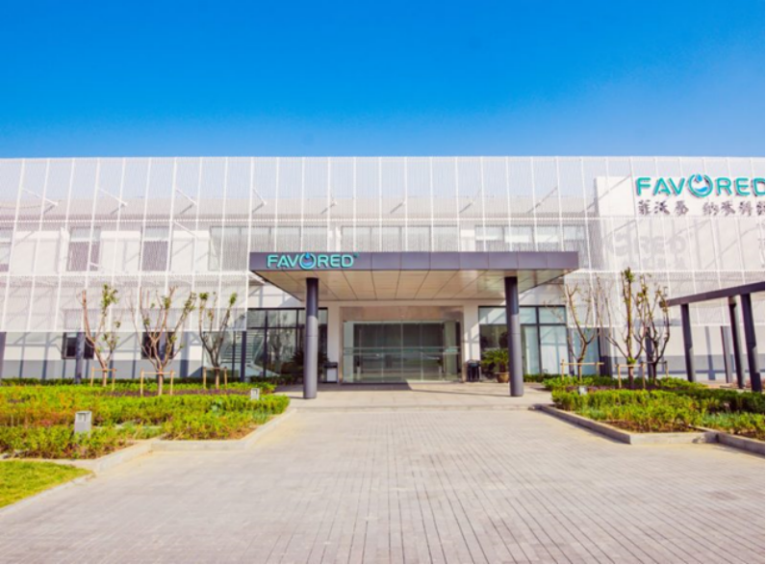 Founded in 2016, Favored Tech is a market leader in nanotechnology coatings headquartered in Wuxi of eastern China's Jiangsu Province. The company provides customized nano-coating solutions based on self-developed coating equipment, material formula and processes.
With offices in the U.S., China, India, and Vietnam, the company has earned several global leading customers including Huawei, Xiaomi, Apple, vivo, Amazon, OPPO, and DJI, and established stable and in-depth cooperation with them and industry chain firms.
After the listing, Favored Tech will enter a new stage of development by leveraging the capital market to continuously innovate and improve its products, said the company.