Apple's Chinese supplier Luxshare Precision expands investment in Vietnam by $330 million

11-13 15:02
By Greg Gao
(JW Insights) Nov 10 -- Apple's supplier Luxshare Precision has more than doubled its investment in the northeastern province of Bac Giang, Vietnam, to reach a total of $500 million. The company is speeding up move to shift party of the manufacturing operations for Apple away from China, reported Chinese language media outlets.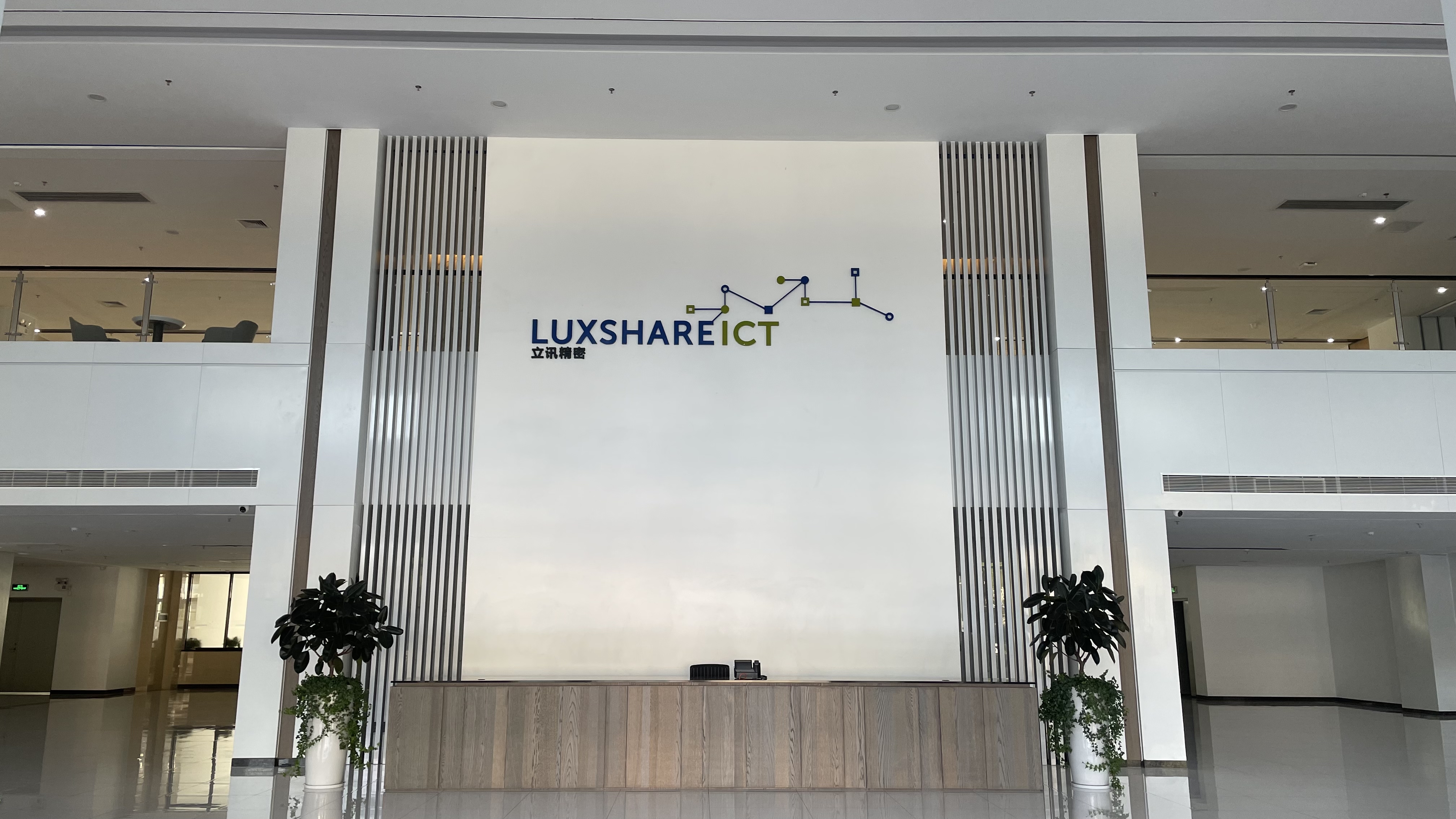 Luxshare Precision, headquartered in Dongguan, southern China's Guangdong Province, manufactures AirPods and other electronics producers for Apple.
It is reported that on November 6, the Industrial Zone Management Board of Bac Giang Province issued an updated investment license to Luxshare Precision, with the new production facility expected to be completed within 12 to 24 months.
Luxshare Precision's investment in Bac Giang Province through its Vietnamese subsidiary Luxshare-ICT will increase $330 million, according to the local government.
As trade tensions between China and the US escalate, Apple's manufacturing network is expanding into developing countries, with Vietnam emerging as one of the beneficiaries. Over the past decade, the number of companies in Vietnam assembling Apple products has quadrupled.
Luxshare Precision and another Chinese firm, GoerTek, are the main players in fulfilling Apple's AirPods orders, with GoerTek also operating in northern Vietnam.
Luxshare Precision's new Bac Giang facility will manufacture cables for smart devices, devices handling digital voice signals, communication equipment, touch pens, walkie-talkies, smart positioning tags, and smartwatches. The reported 290,000-square-meter integrated complex is expected to employ tens of thousands of workers, according to the Industrial Zone Management Board.