Chinese RF supplier Sunway Communication partners with NXP to promote UWB application in IoT and IoV

08-10 18:09
By Kate Yuan
Chinese leading RF provider Sunway Communication (信维通信) has reached strategic cooperative agreement with NXP to jointly promote the UWB application in the fields of Internet of Things and Internet of Vehicles, the company told its investors on August 7.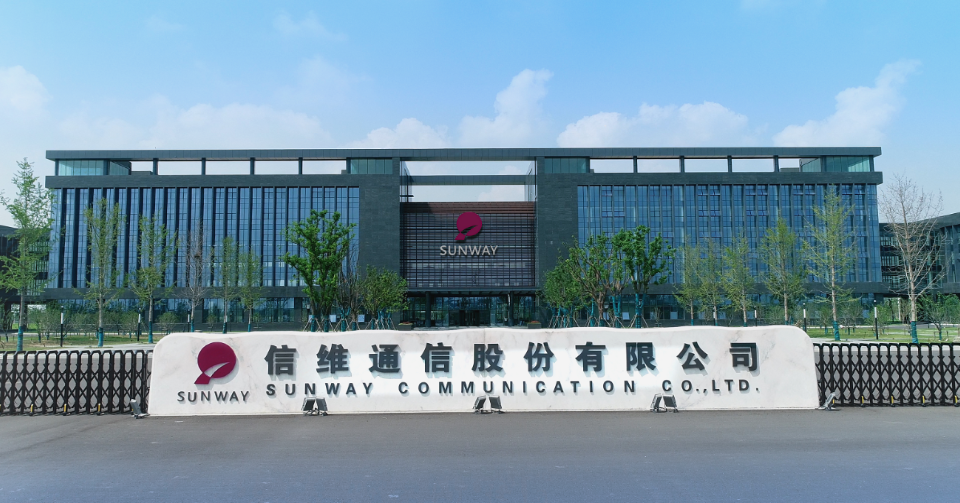 Founded in 2006, Shenzhen-based Sunway was listed on the Shenzhen Stock Exchange in 2010. It mainly develops RF-related electronic components and modules including antenna modules, wireless charging modules, EMC/EMI for consumer electronics, automotive, and IoT/smart homes applications.
Sunway revealed that it has earned important customers in smart security, trackers, mobile payment, smart speakers, sweeping robots, electric bicycles, and smart door locks. With products equipped with UWB functions, it is expected its business will scale up and become more competitive.
Sunway has also been seeking new business such as high-precision connectors, LCP and modules, automotive interconnect products, resistors, MLCC, and UWB modules. The company said its growth was stable in the first half of this year, contributed mainly by its new business.
Besides, the company has already become a supplier to mainstream AR/VR manufacturers. However, the AR/VR business is still in the early stage, accounting for only a tiny proportion of its total revenue.