Xiaomi Auto decides to adopt batteries from CATL and BYD; BMW chooses battery for its new EV models from another Chinese leading supplier EVE Energy

08-19 20:47
By Kate Yuan
Xiaomi Auto, the EV branch of China's tech company Xiaomi, will use CATL's Qilin and BYD's FinDreams Battery, tech media 36Kr reported on August 17. The batteries from the two companies rank top two in domestic installed power battery capacity.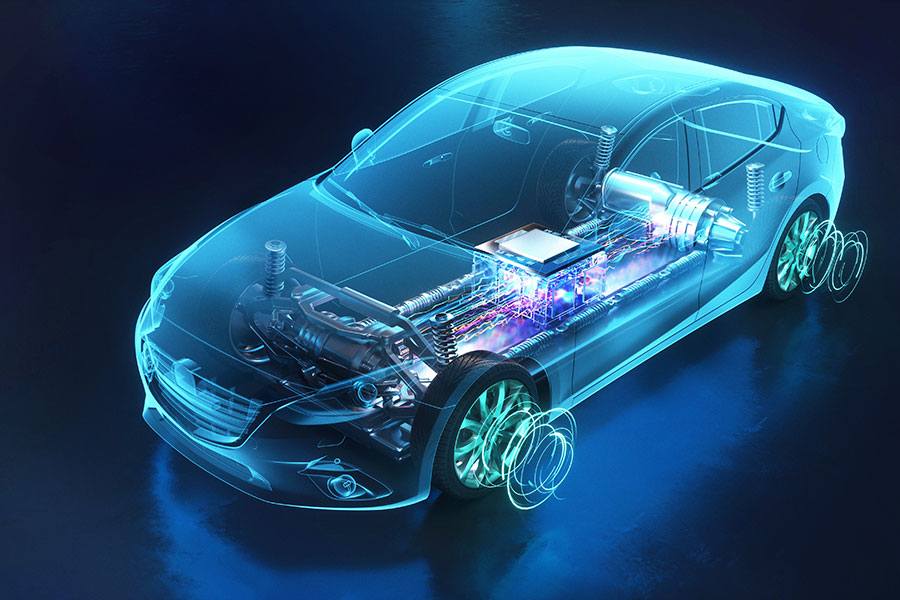 Xiaomi's CEO Lei Juno announced the latest progress of Xiaomi Auto at a launch event on August 11, after the company entered the EV business for 500 days.
"The automotive industry is very complex, and autonomous driving is the key. Xiaomi will use full-stack self-developed algorithms to develop autonomous driving technology," Lei Jun said.
Xiaomi invested RMB3.3 billion ($485.8 million) in the first phase of autonomous driving with a team of over 500 members. Over 140 test cars will be launched nationwide for the first phase.
Meanwhile, BMW signed a contract with another Chinese leading battery producer EVE Energy (亿纬锂能), making it the main battery supplier for BMW's new EV models in Europe, according to a Reuters report on August 17. The new models will go to the market in 2025.
The listed EVE Energy is based in Huizhou of southern China's Guangdong Province. Cylindrical cell is EVE Energy's featured product with ultra-high specific energy, high safety and ultra-fast charging ability. The company has previously announced the successful launch of its first system equipped with self-developed 46 series large cylindrical cells.