Yicai Global: Power rationing in Sichuan may ease global panel overcapacity

08-22 18:49
The power rationing and suspension of production at industrial companies in southwestern China's Sichuan Province due to the record high temperatures that led to drought, cutting hydropower generation in half, may ease the overcapacity in the global liquid crystal display panel industry, reported Chinese media Yicai Global on August 22.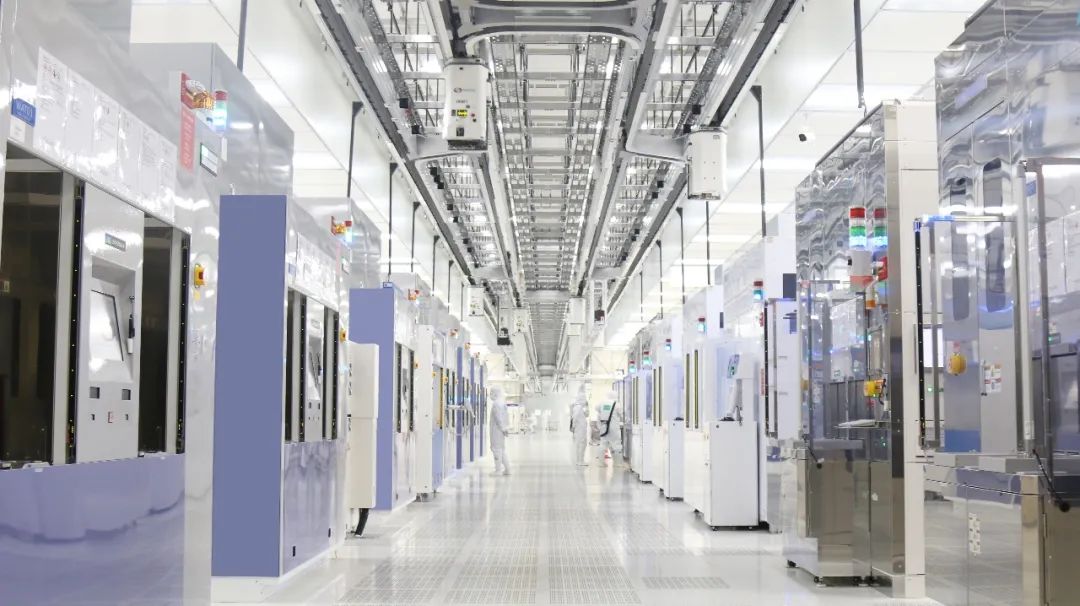 Li Yaqin, general manager at market research firm Sigmaintell, said the industry of panels for consumer electronics is in an oversupply status. The low productivity in Sichuan, where four display panel makers have plants, will help the entire industry to clear inventories, stabilizing the price of LCD panels as well, she added.
Chinese display panel giant BOE Technology Group has four production lines in Sichuan. Its rivals HKC, Tianma Microelectronics, and Truly International Holdings have also set up their factories in the Province.
To ease the electricity shortage and prioritize households, high energy-consuming companies were asked to halt production between August 15 and 20. But according to a document jointly issued by the Sichuan Provincial Economic and Information Department and the Sichuan Electric Power Company under State Grid on August 20, the suspension was prolonged until August 25.
Yicai Global quoted Sigmaintell's data showing that the 11-day suspension will cause LCD television panels' global production capacity to slump to 80% of the normal level this month. The power rationing will also affect the supply of about four million to five million LCD smartphone panels, accounting for around 5% of the world's supplies for this month.
Sichuan and Chongqing have been in a heat wave since last month, causing a water drought and a surge in power demand to keep cooling systems running. The electricity rationing has been affecting not only the LCD panel industry but also the electric vehicle charging and battery swapping services, as well as people's livelihood, Yicai Global reported.