China's high-tech manufacturing loans see significant increase

11-14 17:08
(JW Insights) Nov 14 -- The Chinese government is steering money toward makers of high-tech products, from semiconductors to EVs, with the determination to upgrade manufacturing, according to a Reuters report.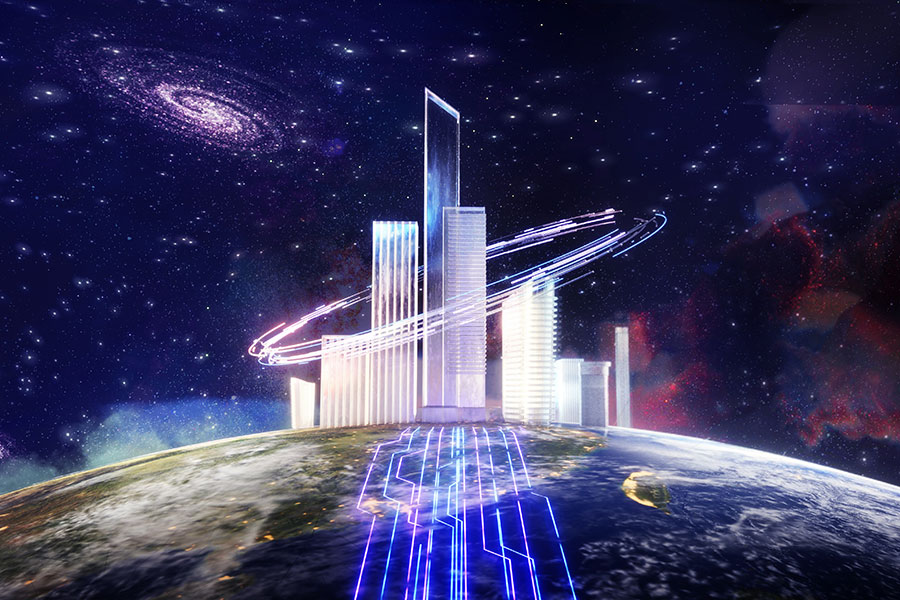 Lending data from China's central bank offers a glimpse of government priorities: as of the end of September, outstanding loans to the troubled property sector fell 0.2% year-on-year but lending to the manufacturing sector jumped 38.2%.
China has sought to make itself an advanced manufacturing powerhouse for high-end goods for the world, including EVs, wind turbines, aerospace components and advanced semiconductors. Critics say the push has come at the expense of another need - to get China to consume more and export less, a structural shift many economists see as key to preserving high levels of growth, said the Reuters report.
Policymakers have struggled with overcapacity before. Stimulus following the 2007-2008 global financial crisis triggered a boom in steel, solar and other areas, but also generated growth that ultimately helped absorb much of that new production, said Frederic Neumann, chief Asia economist at HSBC.
This time, the government's focus is narrower, targeting high-tech and "advanced manufacturing", a goal laid out in 2021 in the 14th five-year plan.
"China has adopted a strategy to shift investment spending from the real estate sector into manufacturing, which will drive up capacity further. Rather than boosting goods absorption via surging construction, China is opting to drive up the capacity of goods-producing industries," said Neumann.
Another difference from previous episodes of overcapacity: the sums are smaller.
The investment in high-tech manufacturing outpaces the rest of the sector. It grew 11.3% in the first nine months of 2023 year-on-year, compared with 6.3% for overall manufacturing investment, according to data from China's National Bureau of Statistics.
Forecasts indicate China will soon be able to meet all global demand for lithium-ion batteries, said Duo Fu, vice president of Rystad Energy.
Similarly, its automakers, including EV producers, had the capacity to produce 43 million cars a year at the end of 2022, with plants operating at just 54.5% capacity, China Passenger Car Association (CPCA) data show.
In some ways, the race to invest in advanced sectors is helpful for China, said Lu Zhengwei, chief economist at Industrial Bank in Shanghai.
"Generally speaking, I think the investment in the new sectors is healthy and will support the sectors' long-term development. They are investing while seeing overcapacity, which drives technological development."
For the global economy, Chinese production could help curb inflation, according to the Reuters report.
(Gao J)