Apple plans to start making iPhone 14 in India later this year, raising attention in the supply chain

08-24 20:33
By Kate Yuan
Apple plans to start producing iPhone 14 in India two months after its release, reported Bloomberg on August 23. The move is expected to cut the production lag between the two countries from the typical six to nine months. Apple has made most of its iPhone in the Chinese mainland for a long time.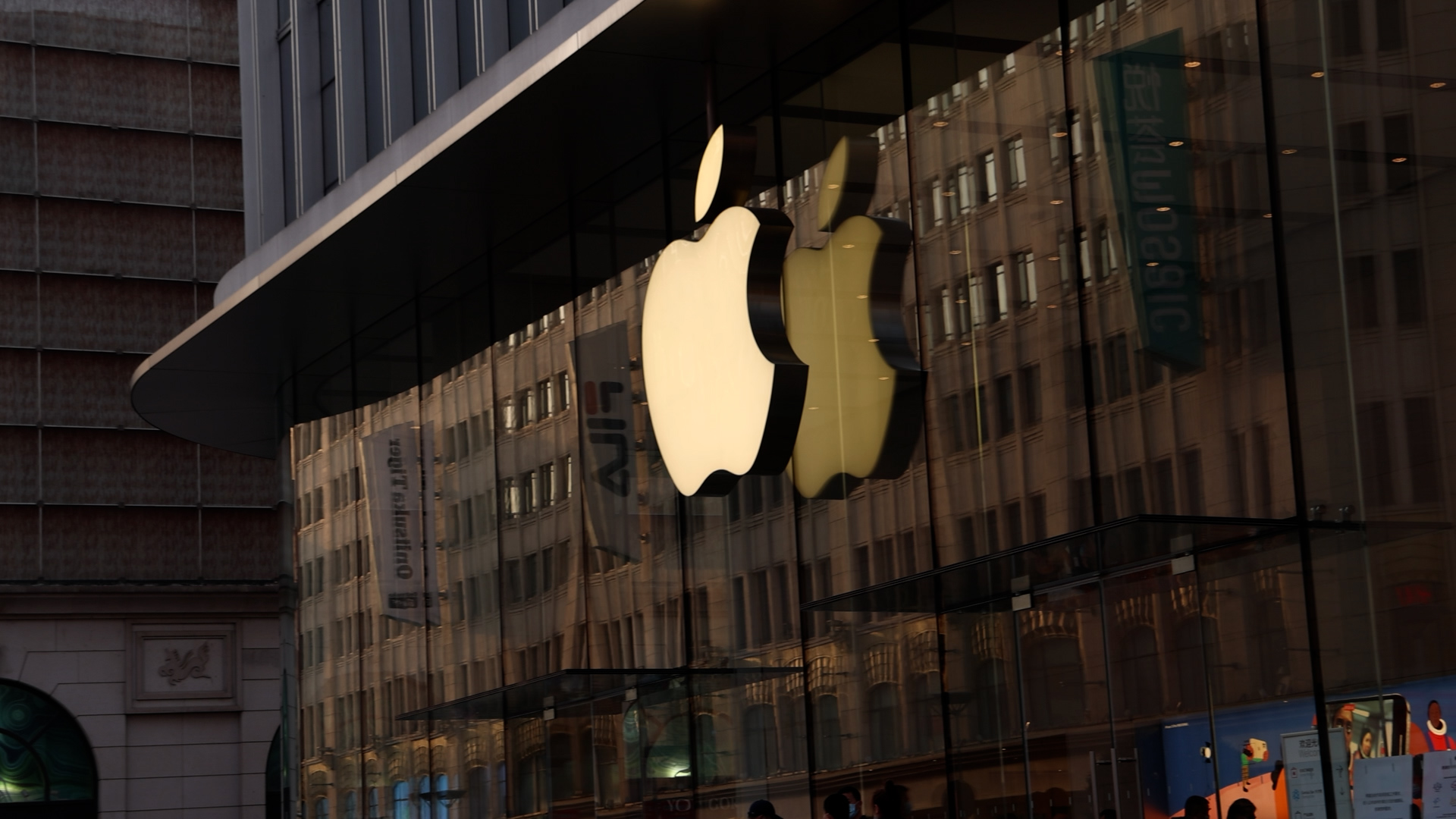 The company has been working with suppliers to increase production in India.The first iPhone 14 in India may come out in late October or November.
Apple's supplier Foxconn has studied the process of shipping parts from China's mainland and assembling iPhone 14 devices at a factory outside the southern Indian city of Chennai, Bloomberg reported.
Ming-Chi Kuo,a well-known Apple analyst at TF International Securities expected Apple to ship the next iPhone from the two countries around the same time, which would be a milestone for India.
Apple's partners started making iPhone in India in 2017. India is seen as a promising consumer market, with financial incentives from the governmentunder the country's Make in India program.
However, assembling iPhoneoften requires coordinating hundreds of suppliers and meeting Apple's notoriously tight deadlines and quality controls. China's mainland is the source of many iPhone components, complicating supply chain transfers and shipping.
In addition, Apple has gone to great lengths to keep private the new product details, and the efforts have proven difficult in another country.
Apple is also concerned that Indian customs officials, who routinely open packages to check imported goods, will become a potential threat to product privacy, said the Bloomberg report.