Chinese ODM giant Wingtech reportedly expands workforce to manufacture MacBooks in its Kunming plant
Chinese article by
lauryn

08-29 19:06
By Greg Gao
Chinese ODM titan Wingtech is expanding its workforce and building its manufacturing capabilities to assemble older generation MacBooks at its Kunming factory in southwestern China's Yunnan Province, a recruiter at Wingtech revealed to the media recently.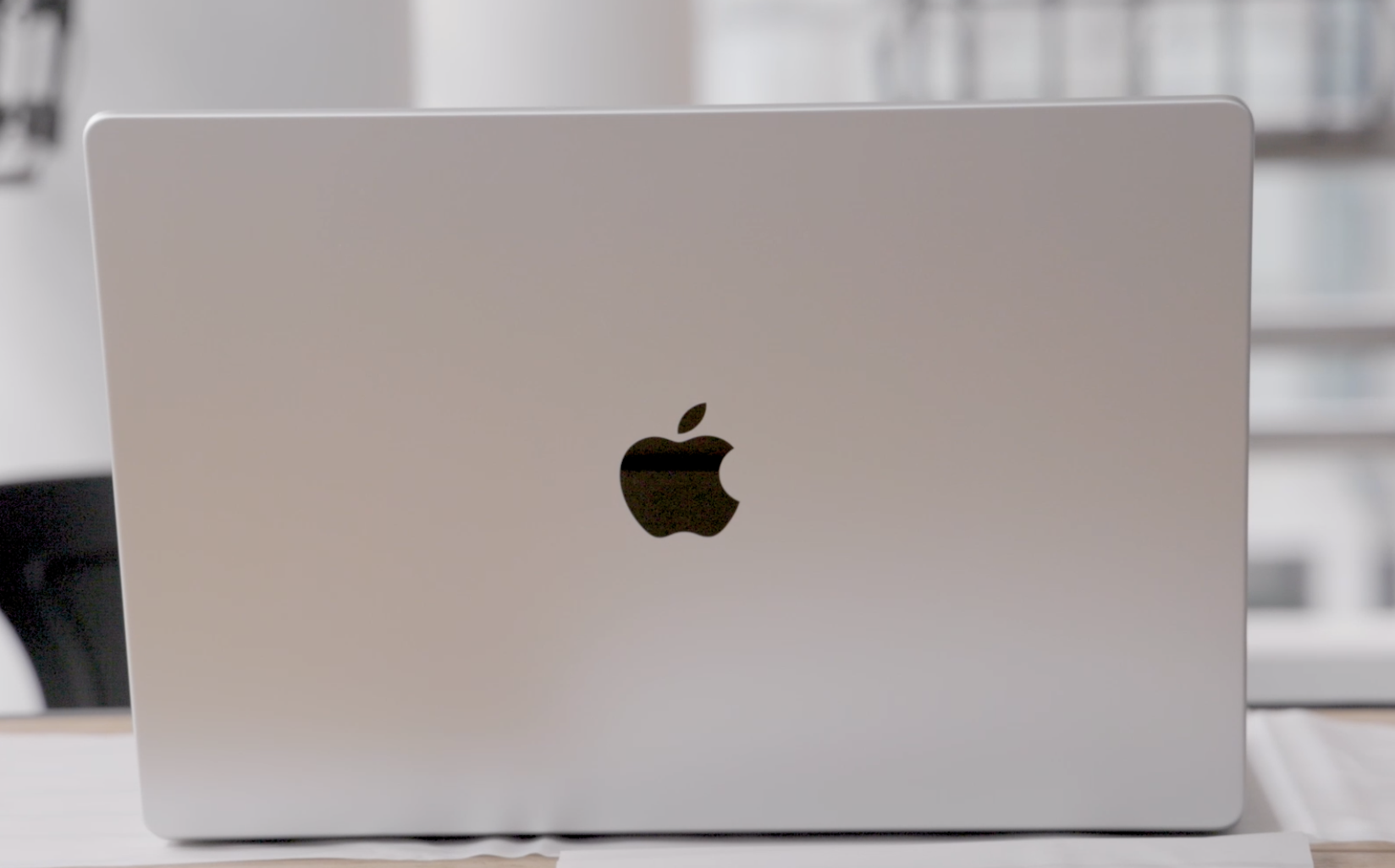 The company's recruiters are scrambling to find thousands of workers to staff Wingtech Technology's expanded production facility, a sprawling campus that the company hopes will eventually supply Apple. For phase two of the complex alone, Wingtech initially thought it needed to hire about 15,000 workers. Still, the company has increased its hiring target to more than 20,000, according to Nikkei Asia.
Wingtech started supplying Apple less than a year ago after having acquired component maker O-Film Technology and has already progressed to making Apple's Mac Mini desktop computer. It recently won orders to build an older generation of MacBooks at its Kunming facility, an impressive achievement given Apple's notoriously demanding quality standards, reported Nikkei Asia.
Founded in 1993, Wingtech is a manufacturer of mobile devices and smart hardware products. It carries out research and manufacturing of mobile internet equipment products. It is headquartered in Jiaxing, eastern China's Zhejiang Province.