Chinese AI chipmaker Cambricon is to provide its first autonomous driving chip to FAW - Chinese major automaker

09-05 18:56
By Kate Yuan
Chinese leading AI chip startup Cambricon (寒武纪) reached an agreement to cooperate with FAW (中国一汽) on September 1 for its first autonomous driving chip to be used in FAW's cars. The chip has been taped out and is expected to be in mass production later this year.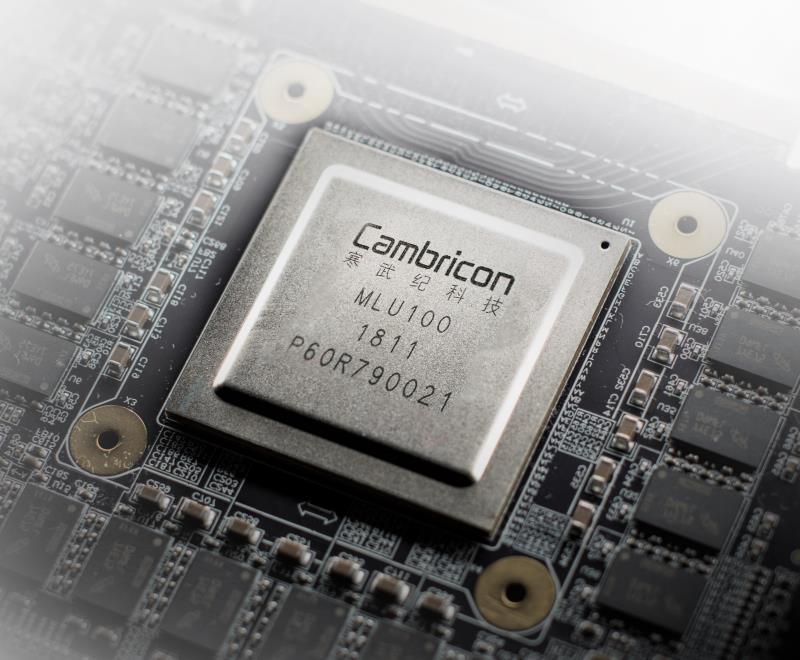 "Computing power has become the core driving force in the field of autonomous driving. World-leading car companies have increased the deployment of computing power in data centers, and cloud data centers have become the key infrastructure for the R&D of autonomous driving," Chen Tianshi, CEO and general manager of Cambricon, said at the 2022 World Artificial Intelligence Conference (WAIC) held on September 1-3 in Shanghai.
Chen said, "With the popularization of AI, the demand for AI computing power is increasing exponentially. Cambricon computing power layout, cloud-edge-end-car integration, unified software development platform, and R&D strategy of integrating training and reasoning can provide powerful computing power for the intelligent upgrade of various industries." These can also support its in-vehicle chips combining car and cloud, he added.
Founded in 2016, Beijing-based Cambricon has focused on core AI processors used in cloud servers, edge computing equipment, and devices since its establishment. It is one of the few companies worldwide that has comprehensively and systematically mastered the core technologies of general-purpose intelligent chips, according to its official website.
The company went public on China's Nasdaq-style sci-tech innovation board, also known as the STAR market in Shanghai in 2020.
In early 2021, Cambricon launched its automotive chip business and established a subsidiary, Xingge Technology, to build self-driving chips.