JW Insights: China's IC industry sticks to high payment for talents but offers lower starting salaries for fresh graduates

09-12 23:31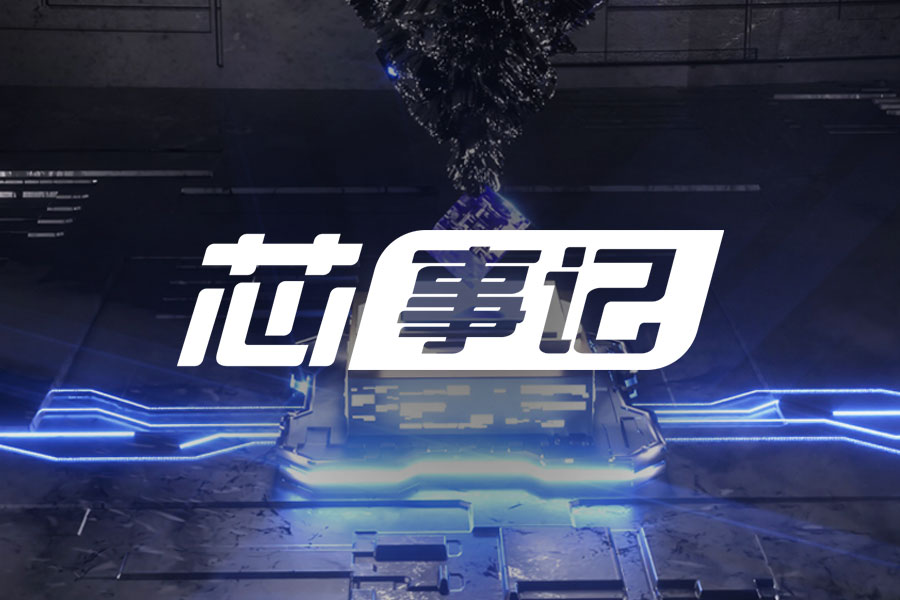 By Kate Yuan
The payment in China's IC industry remains high, but companies are offering lower starting salaries for fresh graduates due to the cooled-down industry, JW Insights analyst Jiang Yutong wrote after attending a campus recruitment event held in Nanjing, one of China's major IC cities in eastern Jiangsu Province in August.
Meanwhile, the JW Insights analyst visited the Nanjing International Semiconductor Expo on August 19 and found out that the recruitment demand is still large while the starting salaries became more rational than the previous years.
Twenty-six IC companies including X-EPIC (芯华章), SmartVision (芯视元), and Cambricon (寒武纪) offered close to 270 jobs, among which the most concerned job is analog IC design engineer.
However, many companies told JW Insights that fewer candidates showed up and their majors did not match the positions to some degree.
Several firms said that the talent shortage still exists. But as the industry heat cooled down, the salaries were lower for graduates, and even showed a downward trend compared with last year.
Huazhong University of Science and Technology and Wuhan University, two of China's leading universities with strength in electronics, said that more than half of the undergraduates majoring in electronics choose further studies, during the recruitment activities held by JW Insights last month.
This means it may need longer time for IC talents to enter the job market, which will fuel the talent shortage in certain areas.
CCTV reported on August 6 that with the booming of China's chip industry, talent shortage has become increasingly prominent. Talent poaching with higher salaries has become a common phenomenon in this industry.
A CTO of an IC company said that the salaries for fresh graduates were even higher than the experienced workers, which has become a practice in the industry. Some companies prefer social recruitment of fresh graduates and interns for core positions.
Li Jian, general manager of SDIC Microelectronics (晶华微电子) Shanghai Branch, said, "In the past ten years, the salary of semiconductor employees has enjoyed more than three rounds of increase due to chip and talent shortage. On the other hand, internet giants jumped into this industry and offered 2-3 times higher salaries. In Shanghai, graduate students can get almost RMB400,000 ($57,800) annual payment."
"Although high salary has promoted industry development and attracted talents, it has also brought burden to enterprises and competition between them," Li said.
Zhang Zhiyong, the founder of China's Maitu Consulting, called for a healthy salary system and correct corporate culture. "High salaries will not solve the problem of the talent gap in the industry, but will bring huge operational burdens to related companies," he said.
Entering the second half of 2022, the IC industry may still face the same problems. Companies are still willing to provide generous treatment to certain talents, especially the popular analog chip design and digital front-end positions.
But with the declined global semiconductor month-on-month sales since June this year affected by uncertainties such as continued tight control over Covid-19, the Russia-Ukraine conflict, declining global demand for consumer electronics, and weak macro consumption, the payment increase may not enlarge compared with last year, and even face certain slip in the future, concluded the JW Insights article. (校对/张为民)