JW Insights: Active investments take place in China's battery industry, focusing on lithium battery and hydrogen energy

09-13 17:20
By Li Panpan
The battery industry in China is absorbing heavy investment with more signed projects and financed cases this year, driven by the rising prices of materials in the lithium batteries, shortage of production capacity, and favorable government policies, said a JW Insights report published on September 12.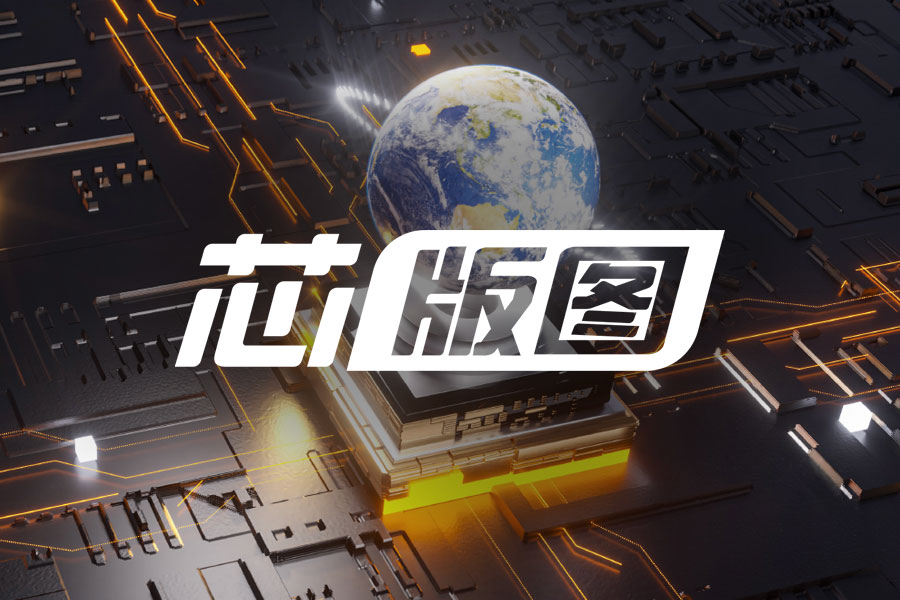 Behind the boom is the significant growth of China's new energy vehicles market in 2022, pushed by favorable policies, more diversified car models, upgraded infrastructure, and more battery swapping stations, as well as innovated Vehicle-to-Grid (V2G) models.
In June this year, the retail sales of new energy passenger vehicles in China were 532,000 (plug-in hybrids included), a year-on-year increase of 130.8%, with the market penetration rate reaching a higher-than-expected 27.4%, said the report.
The growing market has brought about enormous battery demands and high raw material prices for batteries. Public data shows that the cost of battery-grade lithium carbonate materials has recently approached RMB500,000 ($72,239.7) per ton, ten times higher than that at the end of 2020.
Beijing took the lead in releasing policies to promote the development of hydrogen energy as the industrialization of hydrogen fuel cells speeds up. Beijing plans to subsidize RMB3-5 million ($433,369-$722,355) for hydrogen energy products that enter the market first and for 10-15 influential enterprises in the industry and establish three to four world-class R&D and innovative platforms by 2025.
JW Insights estimated that this year, there were more than 20 investment and financed cases in the primary battery market, including more than seven fundings in the hydrogen fuel cell-related field.
Most of the invested companies, including SeeEx Tech(溯驭技术), obtained early-round financing and will use the investment in R&D and industrialization of subsystems such as hydrogen fuel cells and gas turbines.
Most of the projects signed and started in the first half of this year are mainly in the lithium battery industry.
JW Insights estimated that more than 20 projects had been signed, and more than 15 projects have started in new energy storage as of August.
Those projects are conducted by Chinese industry-leading players such as Shanshan, CATL, and EVE Energy, new players such as Cornex (楚能新能源), and carmakers like SAIC-GM, FAW, and BYD deploying in upstream materials, possibly a trend of the industry driven by rising material prices in the past two years.
Moreover, with the boom of new energy vehicles, power batteries have ushered in a wave of retirement, and battery recycling has become an important derivative industry. It can be seen from the financing cases that lithium battery recycling projects have become one of the hotspots for investment, with generally higher financing amounts. The progress of the projects shows that it's more urgent to expand lithium battery production capacity, while lithium battery recycling projects have comparatively smaller investment capital.
Other than lithium projects, energy storage projects such as solar cells and photovoltaic cells have been signed one after another, including the construction of the 10GW photovoltaic cell production base project led by the Three Gorges Group.
The financed cases also show that perovskite solar/photovoltaic cells are considered one of the most important directions for future industrialization due to their high photoelectric conversion efficiency, attracting more attention from investors.
Compared with lithium-ion batteries, sodium-ion batteries have cost and rate performance advantages and are expected to replace traditional batteries. Investment has already been made in the primary market; Startup projects have emerged to promote the industrialization of sodium-ion batteries, said the JW Insights report.