China's listed EDA software provider Empyrean claims its simulation full-flow system can fully support mature processes of 28nm and above

09-14 22:14
By Greg Gao
Empyrean Technology(华大九天), a Chinese newly listed EDA software provider, said that its simulation full-flow system can now fully support mature processes of 28nm and above processes, and is being applied on a large scale. The company revealed this on its investor platform on September 13.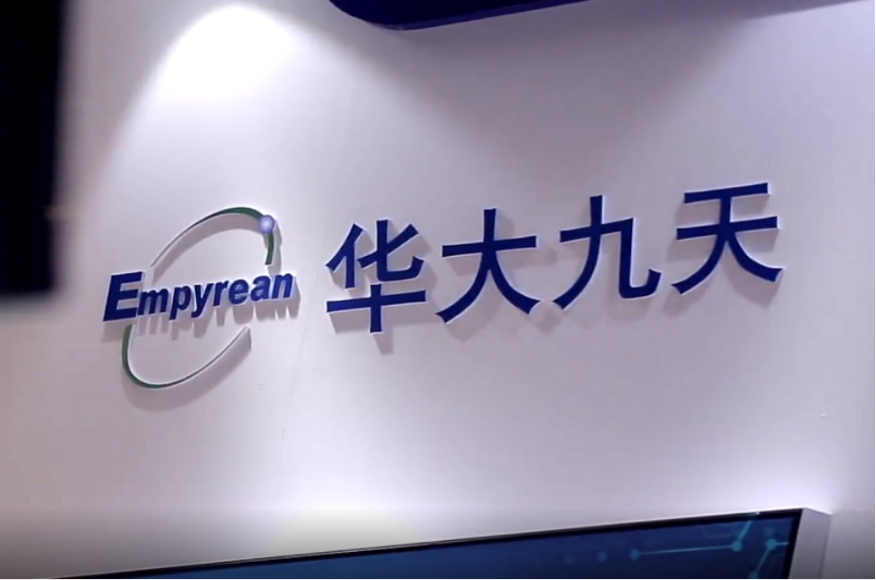 Empyrean was founded in Beijing in 2009 and listed on ChiNext of the Shenzhen Stock Exchange in July this year.
The company is also developing related full-flow tools for the market of fully customized IC on the basis of its simulation full-flow system. Its core tools for the digital IC field are also in the R&D process, and are expected to be completed for IC design by around 2025.
In terms of circuit simulation tools, Empyrean has mastered the core technology of circuit simulators: ultra-large-scale matrix solution technology, which can improve performance by 1-2 orders of magnitude compared with competing products without losing accuracy, according to the company.
Empyrean is the first firm in the industry to adopt heterogeneous computing technology, which can further significantly improve the performance of products. It is very suitable for those analog chip design houses with high simulation accuracy and performance requirements. It has been recognized by hundreds of analog chip design companies, the company announced.
The company has launched a series of derivative applications based on simulation technology, such as reliability analysis, yield analysis, and IP library building tools. Many of the world's leading integrated circuit companies are using Empyrean's layout platform for chip design and layout data processing.
The company also pointed to main driving factors for the growth of China's domestic EDA industry: More China-based IC design actitivies, creating strong demands for EDA tools; the China's push for more domestic substitution and self-sufficiency in the supply chain amid geopolitical changes.
The growth rate of domestic EDA is significantly higher than that of the global EDA market. "China's EDA companies are still young and can use more technology at a lower cost and release more competitive products," explained an Empyrean executive.