China's leading image sensor maker Will Semiconductor said it has 4,563 authorized patents

09-20 17:05
By Li Panpan
China's leading image sensor maker Will Semiconductor said it has 4,563 authorized patents, including 4,364 invention patents, 196 utility model patents, and three design patents, as of June 30, 2022.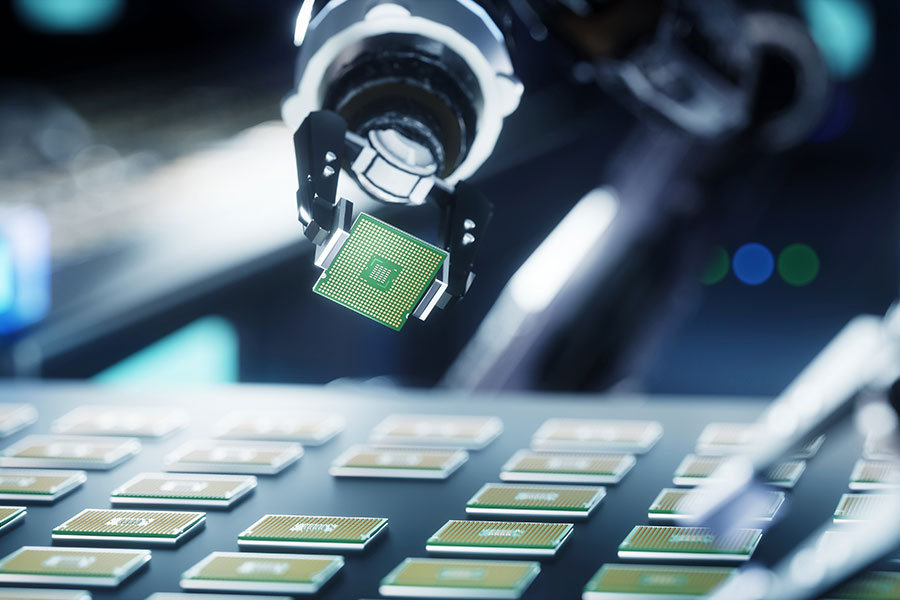 The company recently shared this information in its investor relationship management platform on the Shanghai Stock Exchange.
Shanghai-based Will Semiconductor was founded in 2007. In 2019, it acquired the world's leading image sensor company OmniVision Technologies which develops advanced digital imaging, analog, and touch and display solutions for multiple applications and industries.
It said that after years of independent R&D and technological evolution, the company had accumulated significant technical advantages in CMOS image sensor circuit design, packaging, digital image processing, and supporting software. The company was one of the first in the CMOS image sensor industry to commercialize BSI technology.
It is reported that Will Semiconductor is one of the world's top three CMOS image sensor suppliers, with products widely used in consumer electronics, security, automotive, medical, AR/VR, and other fields.